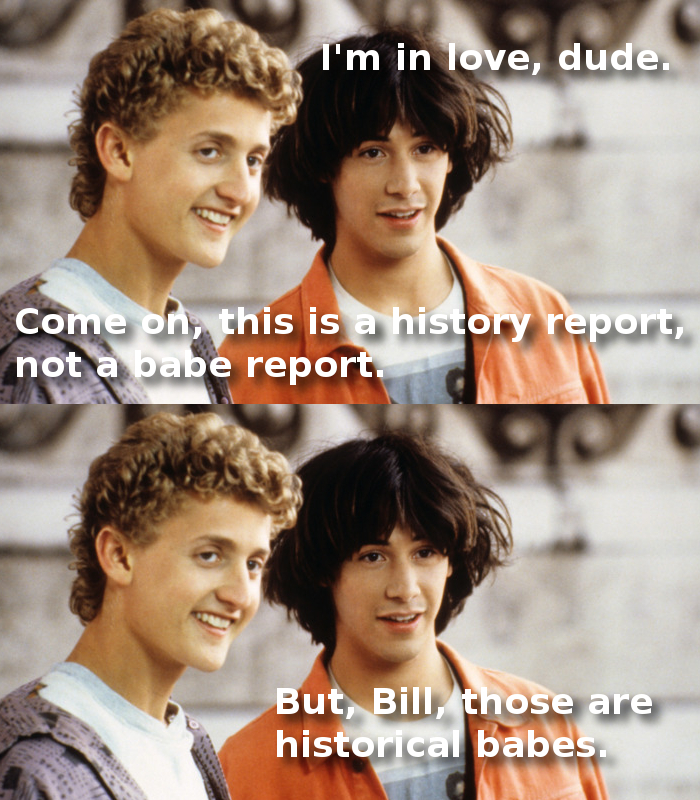 These are my top 10 favorite actors who've portrayed historic figures or literary characters, or appeared in period pieces and stories inspired by the past.
The U.S. has only recently discovered some of these hotties who I've known for the past decade or more. And in some cases, audiences may have forgotten that they were ever babes, at all! But, I will always remember.
#1 Richard Armitage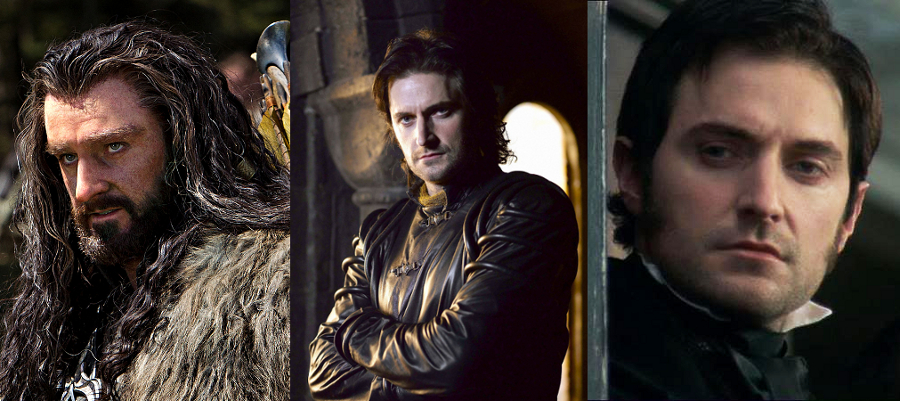 Before he was Thorin Oakenshield, Richard Armitage was the brooding, leather-clad Guy of Gisborne in Robin Hood, and the stoic Victorian capitalist John Thornton in North & South.
#2 Rutger Hauer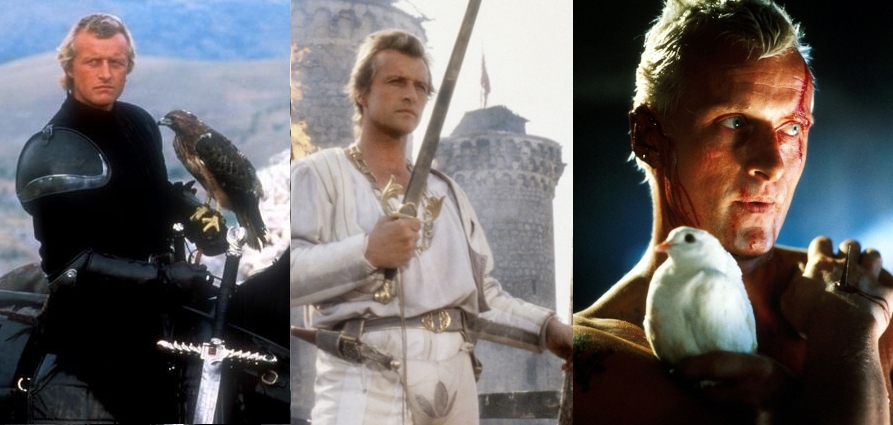 Prior to True Blood, Galavant, Sin City or my personal favorite, Hobo With a Shotgun, Rutger Hauer was the star-crossed captain Navarre in Ladyhawke and medieval merc Martin in Flesh+Blood. (Though those of us who are geeks will probably love him best as Roy Batty, the synth in the dystopian SF movie Blade Runner.)
#3 Jason Momoa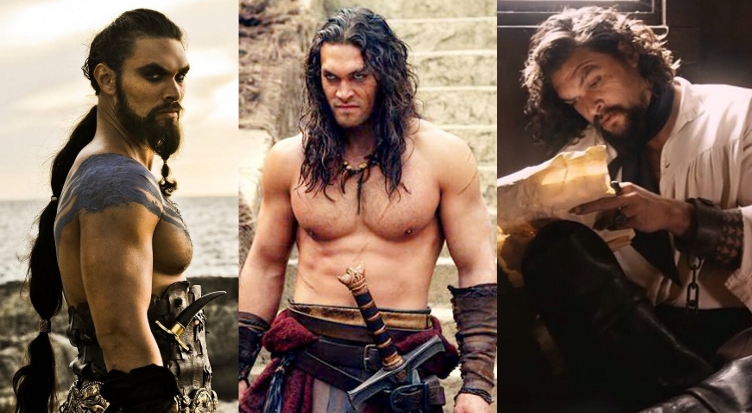 Jason Momoa joins this list via Game of Thrones, Conan the Barbarian, and his portrayal of pirate Jean Lafitte in an episode of Drunk History.
#4 Sean Bean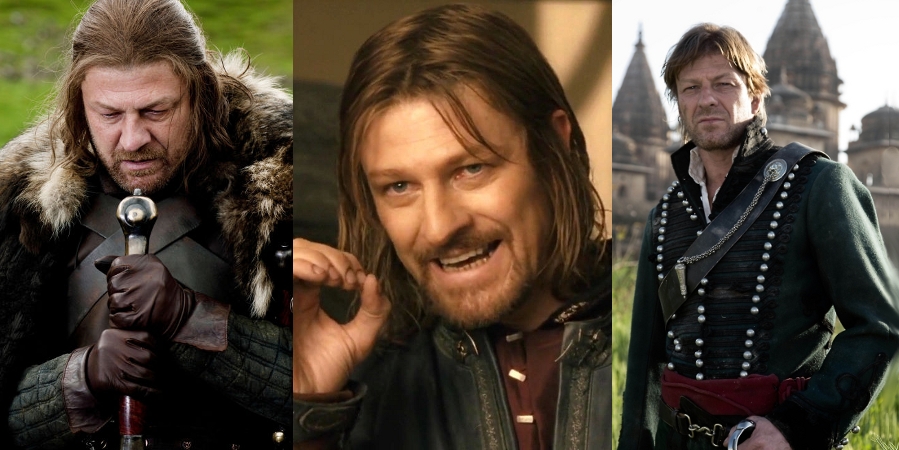 Before he was Ned Stark, Boromir or an Internet meme, Sean Bean was Richard Sharpe, Lady Chatterley's lover, and a prince in Jim Henson's 1980s show The Storyteller.
#5 Eddie Redmayne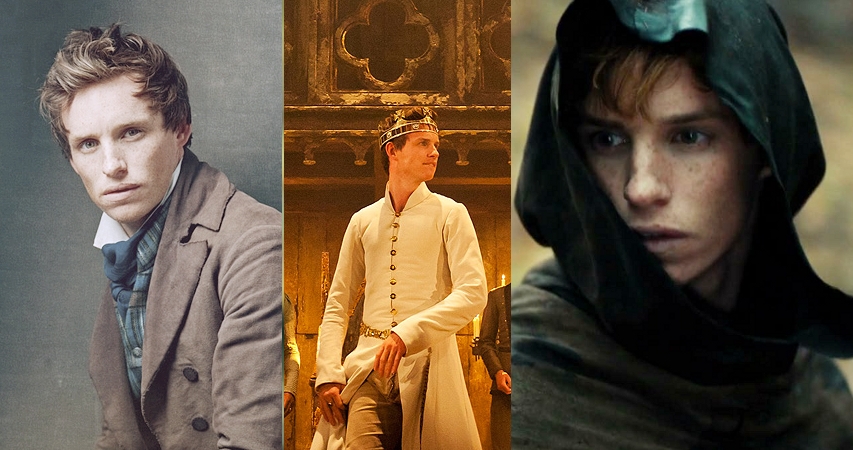 Unknown to most people in the US before he appeared in Les Misérables or The Theory of Everything, Eddie Redmayne portrayed such historical figures as Southampton in Elizabeth I (2005), Thomas Babington in Elizabeth: The Golden Age (2007), William Stafford in The Other Boleyn Girl (2008), a 12th century peasant in The Pillars of the Earth, and writer Colin Clark in My Week With Marilyn (2011), as well as Richard II on stage.
#6 Ron Perlman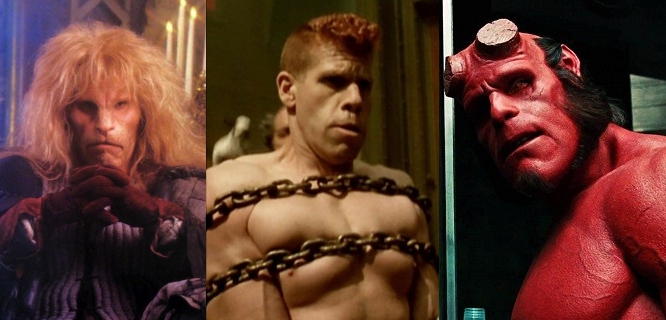 Most people know him now as the patriarch of the Sons of Anarchy, Hellboy or that guy who says, "War, war never changes," in the Fallout franchise. I've been a fan of Ron Perlman since I knew him as Vincent in the Beauty and the Beast TV show in the late 1980s (for which George R.R. Martin wrote 14 episodes btw). If you haven't seen City of Lost Children (1995) – and you like steampunk or video games like Bioshock – I highly recommend it. He's also appeared in Quest for Fire and medieval murder mystery The Name of the Rose.
#7 Clancy Brown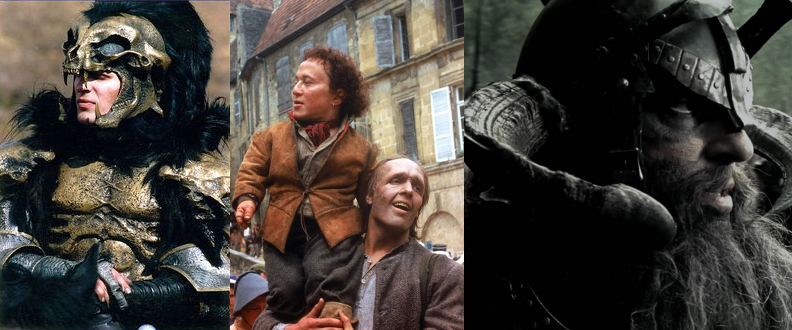 Clancy Brown entered my life as the Kurgen in the first Highlander movie (1986) and Viktor in the under-appreciated retelling of Frankenstein, The Bride (1985). Not only the voice of Mr. Krabbs in Spongebob Squarepants, he appeared in Depression-era supernatural series Carnivale and medieval Pathfinder.
#8 Ray Stevenson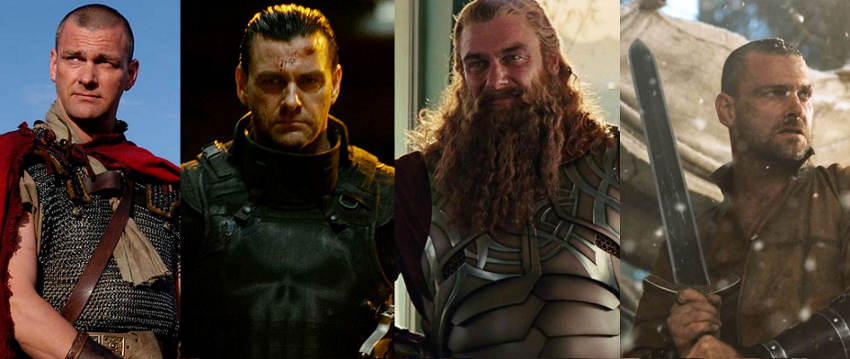 In the Marvel universe, he's Volstagg (2011) and the Punisher (2008), but I first saw him as Pullo in the HBO/BBC series Rome (2005-2007). He's also Dagonet in the 2004 King Arthur.
#9 Tony Curran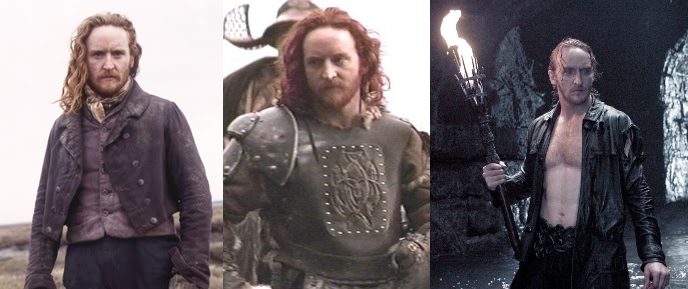 Tony Curran first came to my attention in Underworld (2006), as the delicious redheaded demon Marcus, though I'd seen him in 13th Warrior (1999), Gladiator (2000), Mists of Avalon (2001) and League of Extraordinary Gentlemen (2003) before that, without realizing it. He's also been in period dramas Beowulf & Grendel, Pearl Harbor, and Pillars of the Earth, and portrayed Vincent Van Gogh in Doctor Who.
#10 Rufus Sewell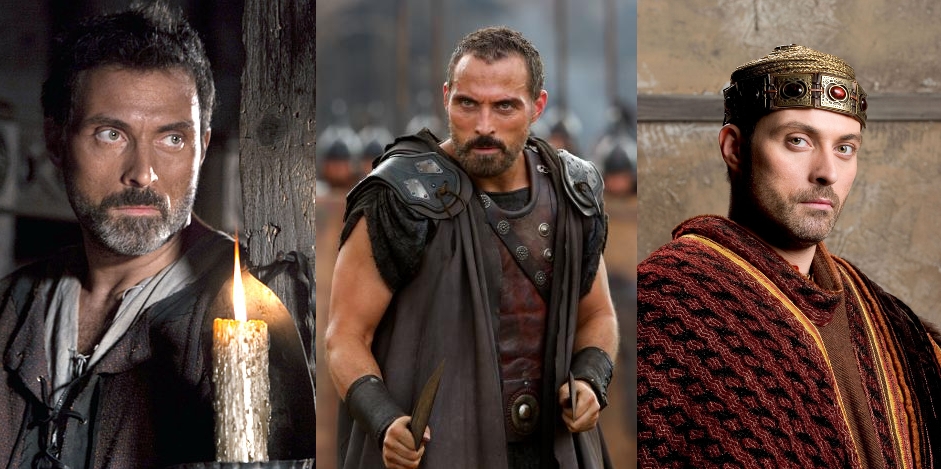 I first saw Rufus Sewell in Dark City and Dangerous Beauty (both from 1998). Though the former is SF and not historical, the latter is set in 16th-century Venice. I went on to later watch him in period pieces Middlemarch, A Knight's Tale, The Illusionist, Pillars of the Earth and Hercules. If I was Isolde, I would have much rather been with him, as Lord Marke, than with James Franco in Tristan+Isolde.
Honorable mentions
~ J.L. Hilton
Connect, support, comment or contact the author here