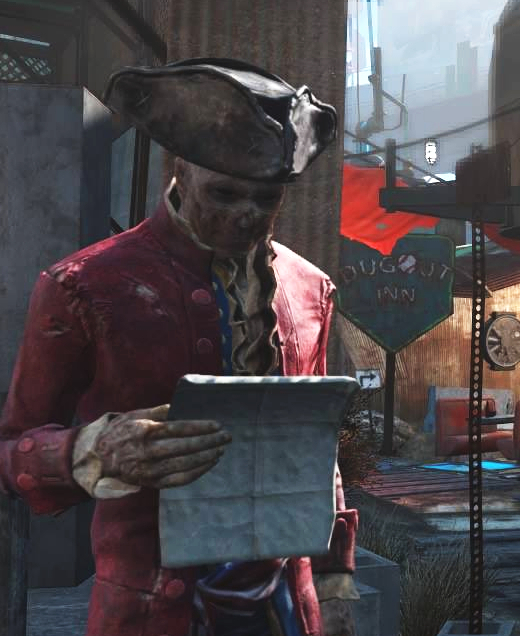 FALLOUT 4 FANFIC
I'm currently working on a series of fanfics based on my sole survivor Fiona in Fallout 4. They are labeled "chapters" for the sake of chronological order, but may be read as stand-alone short stories.
Fallout fanfic is rated M, just like the video game, for language, violence, drugs and sexual references. However, not all chapters contain romance or sexuality, and chapters containing erotica are tagged Wanton Wasteland.
Chapter One: MacCready's Lucky Cap – MacCready meets Daisy & leaves the Gunners
Chapter Two: A Home No More – Fiona adjusts to life in the Commonwealth wasteland
Chapter Three: Coming soon!
Wanton Wasteland: Hangman's Alley – Adults only! In a dystopian, post-apocalyptic Boston, the ghoulified mayor of Goodneighbor indulges in whiskey and voyeurism.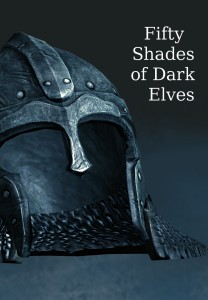 SKYRIM SMUT
Adults only! Stories inspired by The Elder Scrolls V: Skyrim, full of adult content, romance, erotica and humor. You don't have to play the video game to read them — though it helps to understand the jokes and references — but they may be enjoyed as stand-alone short romantic/erotic medieval fantasy stories.
Skyrim smut 1: "Come with me to Sovngarde"
Skyrim smut 2: "I need another stamina potion"
Skyrim smut 3: "Tickling the angry troll"
Non-fiction articles about The Elder Scrolls V: Skyrim:

Skyrim Civil War Part 1: Stormcloak Rebellion
Skyrim Civil War Part 2: Imperial Legion
Skyrim Spouses: The Good, the bad & the ugly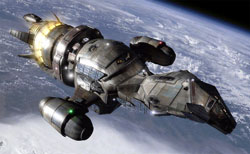 FIREFLY FAN FICTION SCRIPTS
Written for fun several years ago (before the official comic books came out), these are scripts for a fanfiction Firefly season two, in screenplay format, with appropriate teasers, commercial breaks, etc. They pick up pretty much right where the movie leaves off.
EPISODE ONE: A Dream Come True
EPISODE TWO: Secrets
EPISODE THREE: Back to Hell
EPISODE FOUR: Persephone
FREE TO READ: CHILDREN'S BOOK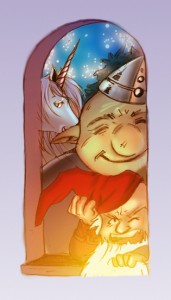 Princess Amber's Bed is an online children's book dedicated to the author's daughter, Amber, and offered free in honor of the non-profit organization Kids Need to Read, which provides books to underfunded schools, libraries, and literacy programs across the United States.
Illustrated by Patricia Leonardo.
Permission is granted by the author and illustrator to download and print copies for personal non-commercial use.
STEAMPUNK STYLE JEWELRY
Three of Jen Hilton's original designs and project instructions are featured in the book Steampunk Style Jewelry edited by Jean Campbell and published by Creative Publishing international, released in December 2009. This title is available through Amazon, Barnes & Noble, Ornamentea, Michael's, and other book and craft stores worldwide.
1000 STEAMPUNK CREATIONS
J.L. Hilton (as Jen Hilton) is one of many artists featured in the book 1000 Steampunk Creations: Neo-Victorian Fashion, Gear, and Art. With 1,000 color photographs, it's a showcase of jewelry, fashion, accessories, headgear, artwork, home decorations and curious contraptions.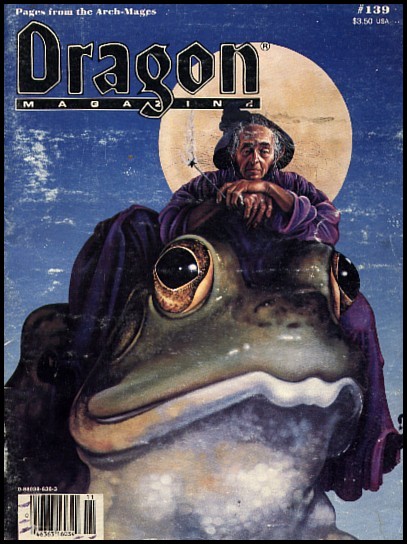 THE VISITOR
My first paid published work, a short story titled "The Visitor," appeared in issue #139 of DRAGON MAGAZINE in November 1988.
I remember the most exciting thing for my 17-year-old self — other than being published in such a cool magazine and selected by none other than Patrick Lucien Price himself, an inspiration for the Dragonlance character Raistlin — was the fact that fantasy artist Jennell Jaquays illustrated my story with such amazing artwork.