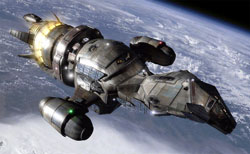 FIREFLY SCREENPLAYS
Written for fun several years ago, these are scripts for an imagined Firefly season two, in screenplay format, with appropriate teasers, commercial breaks, etc. They pick up where the movie leaves off.
EPISODE ONE: A Dream Come True – While the crew recovers from the events on Miranda, a simple smuggling job goes very wrong
EPISODE TWO: Secrets – The mysterious words of a dying man send Mal and crew on a treasure hunt
EPISODE THREE: Back to Hell – River has a vision while piloting Serenity and takes the crew somewhere they really don't want to go
EPISODE FOUR: Persephone – Mal is hired to rescue a wealthy man's daughter
FAN FICTION
Stories inspired by the video games Skyrim, Fallout 4, Fallout: New Vegas, The Outer Worlds, and Horizon Zero Dawn. These include action/adventure, casual conversations, sweet romances, explicit erotica, and various combinations of all of the above. Content tags and ratings are available on my AO3 page or click the "video games" tab to read them on this website.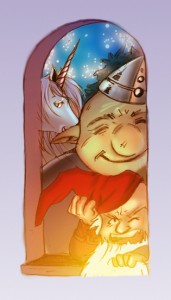 FREE TO READ: CHILDREN'S BOOK
Princess Amber's Bed is an online children's book dedicated to the author's daughter, Amber, and offered free in honor of the non-profit organization Kids Need to Read, which provides books to underfunded schools, libraries, and literacy programs across the United States.
Illustrated by Patricia Leonardo.
Permission is granted by the author and illustrator to download and print copies for personal non-commercial use.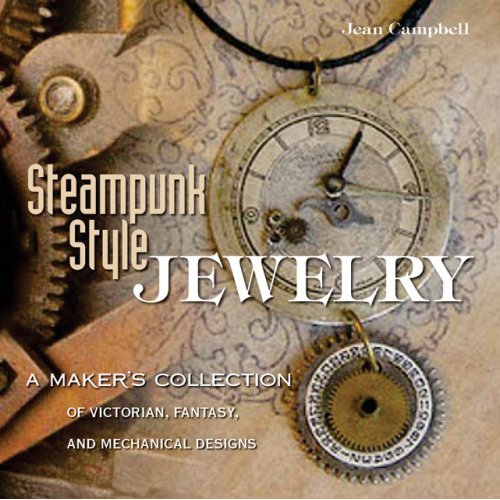 STEAMPUNK STYLE JEWELRY
Three of Jen Hilton's original designs and project instructions are featured in the book Steampunk Style Jewelry edited by Jean Campbell and published by Creative Publishing international, released in December 2009. This title is available through Amazon, Barnes & Noble, Ornamentea, Michael's, and other book and craft stores worldwide.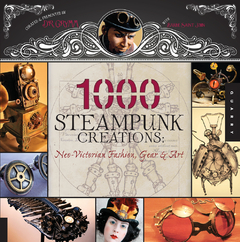 1000 STEAMPUNK CREATIONS
J.L. Hilton (as Jen Hilton) is one of many artists featured in the book 1000 Steampunk Creations: Neo-Victorian Fashion, Gear, and Art. With 1,000 color photographs, it's a showcase of jewelry, fashion, accessories, headgear, artwork, home decorations and curious contraptions.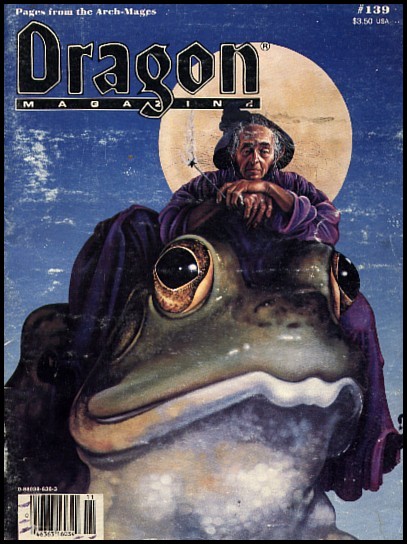 THE VISITOR
My first paid published work, a short story titled "The Visitor," appeared in issue #139 of DRAGON MAGAZINE in November 1988.
I remember the most exciting thing for my 17-year-old self — other than being published in such a cool magazine and selected by none other than Patrick Lucien Price himself, an inspiration for the Dragonlance character Raistlin — was the fact that fantasy artist Jennell Jaquays illustrated my story with such amazing artwork.