PRINCESS AMBER'S BED is a children's story written by Jen Hilton and illustrated by Patricia Leonardo. It is free to read on this website and permission is given to download and print copies for personal non-commercial use.
Jen Hilton is a writer and jewelry designer whose work appears in the books Steampunk Style Jewelry and 1000 Steampunk Creations. Under the name J. L. Hilton, she is the author of the Stellarnet Series for adults, published by Carina Press. PRINCESS AMBER'S BED was inspired by her daughter, who can fall asleep anywhere.
Patricia Leonardo is a fantasy artist whose influences include Labyrinth, pre-Raphaelite art, Brom, LOTR and Robert Jordan.
If you enjoy this story, please consider supporting Kids Need to Read, a nonprofit corporation that provides children's books to underfunded schools, libraries, and literacy programs across the United States.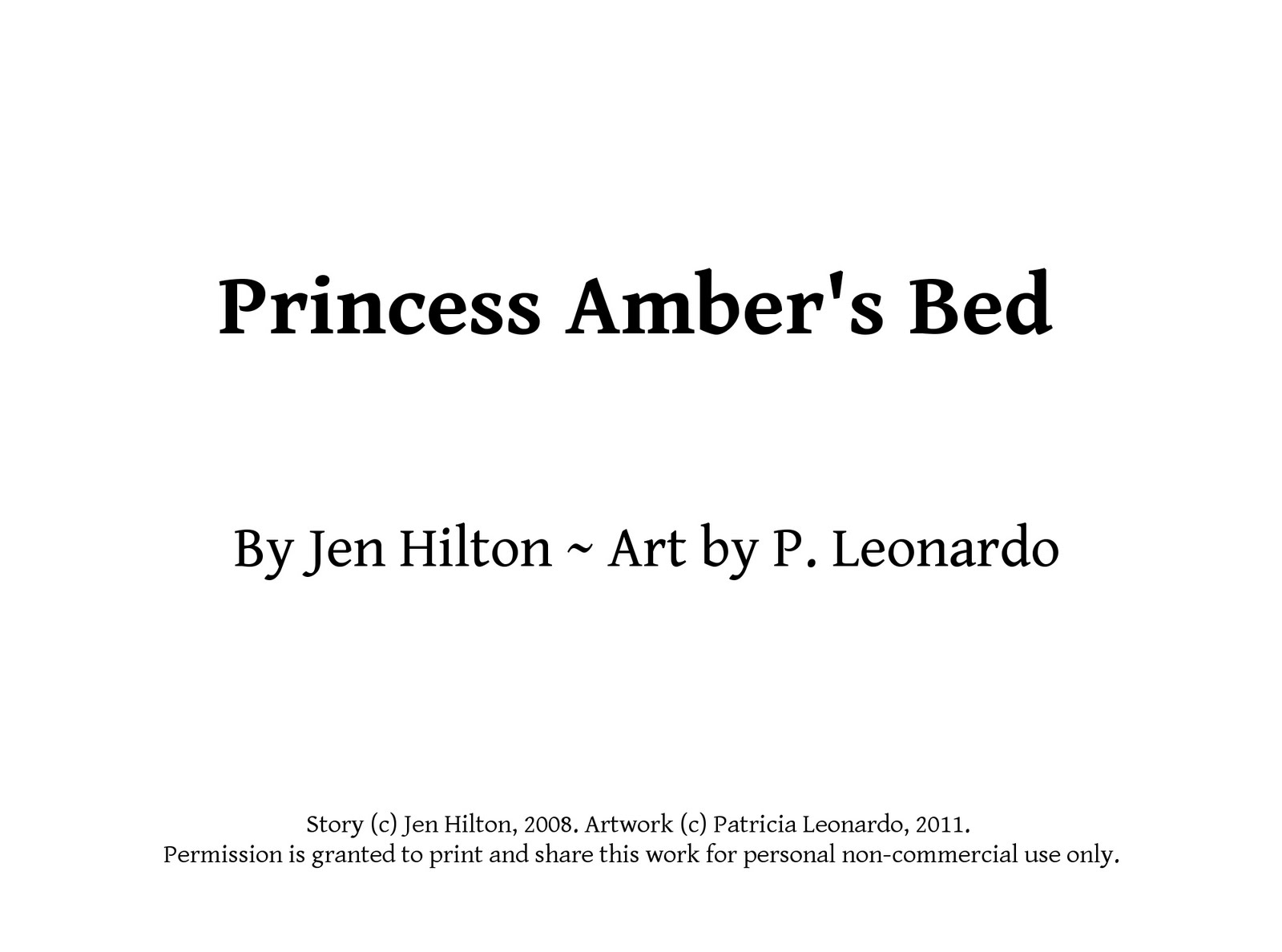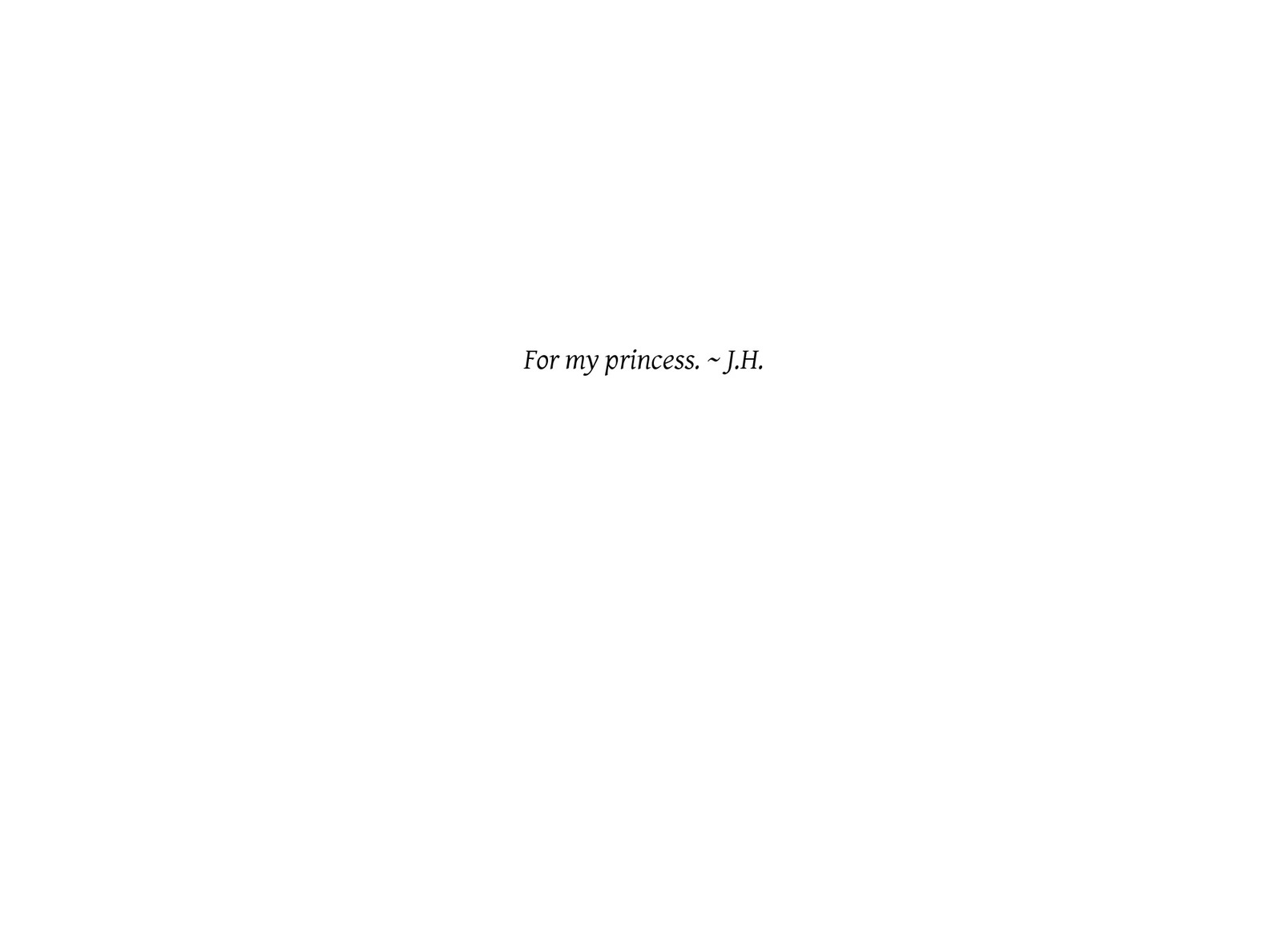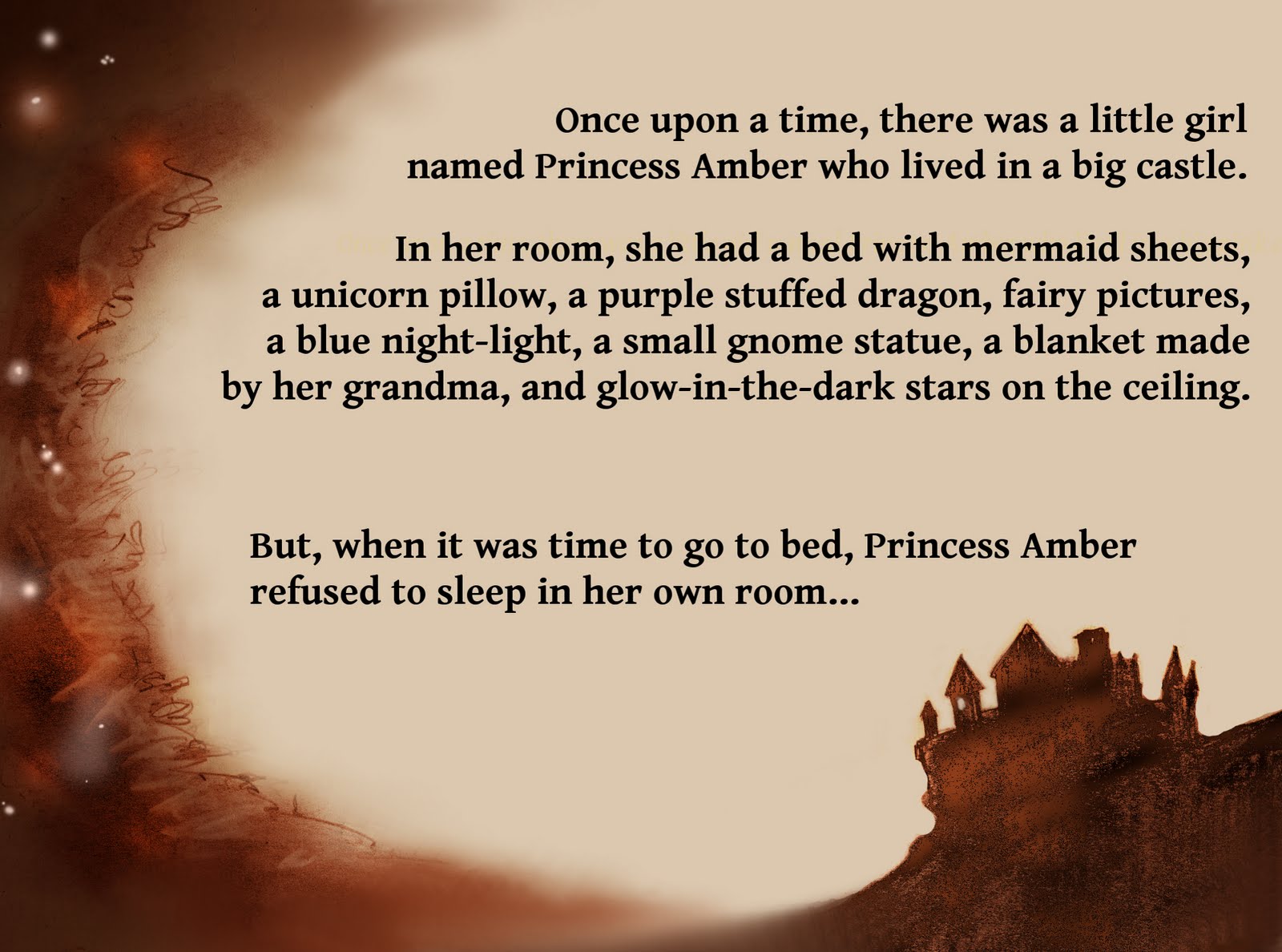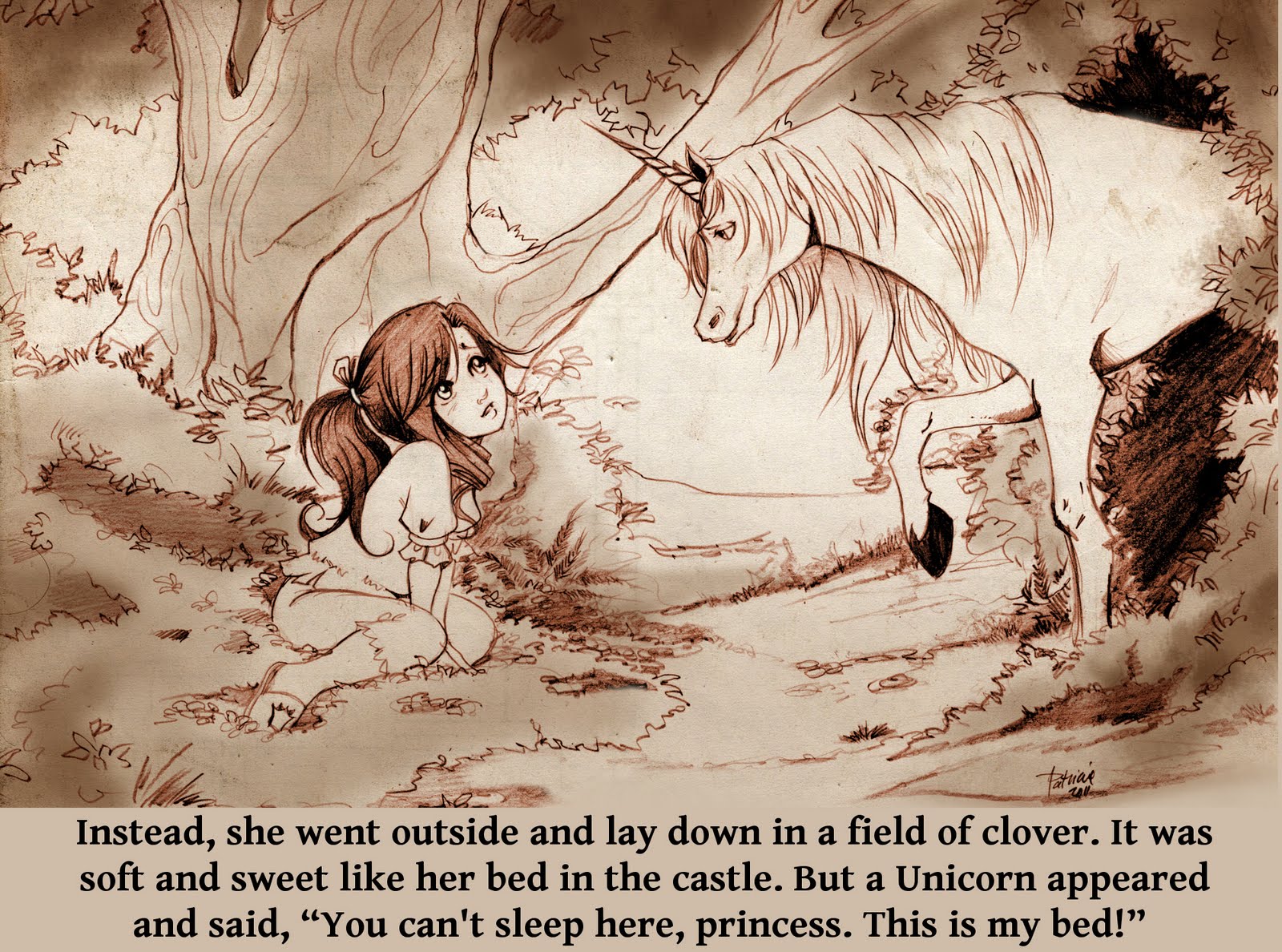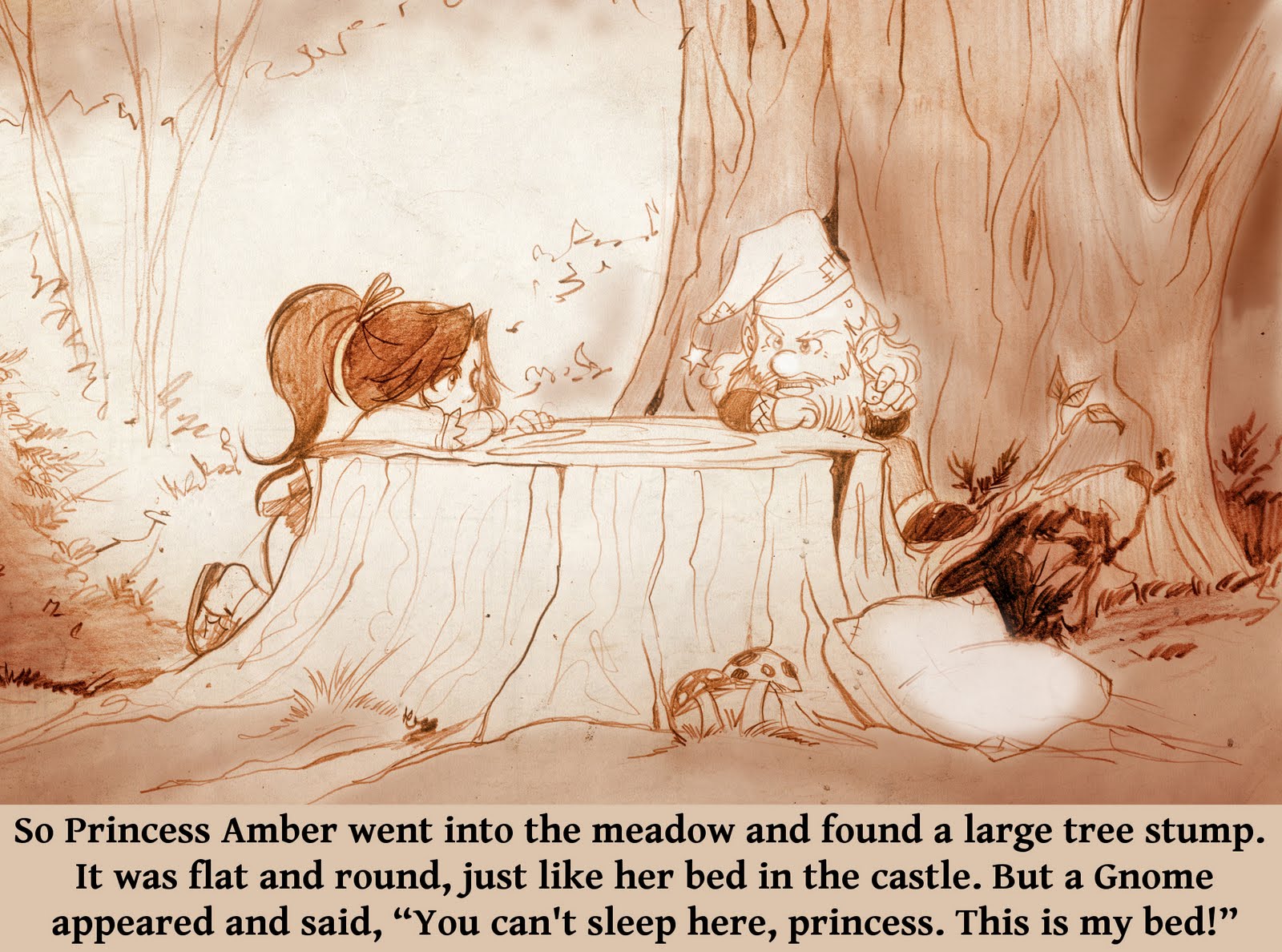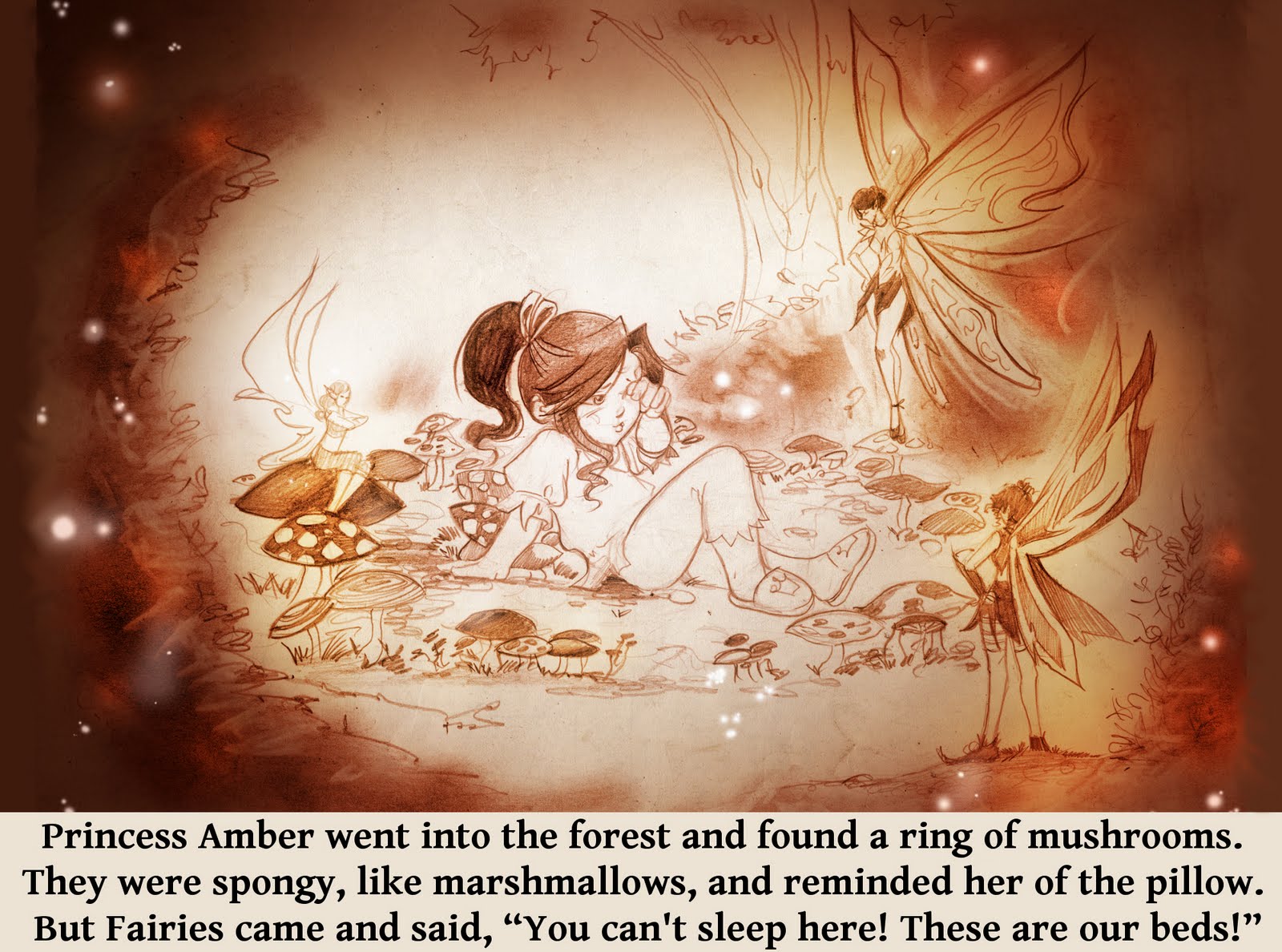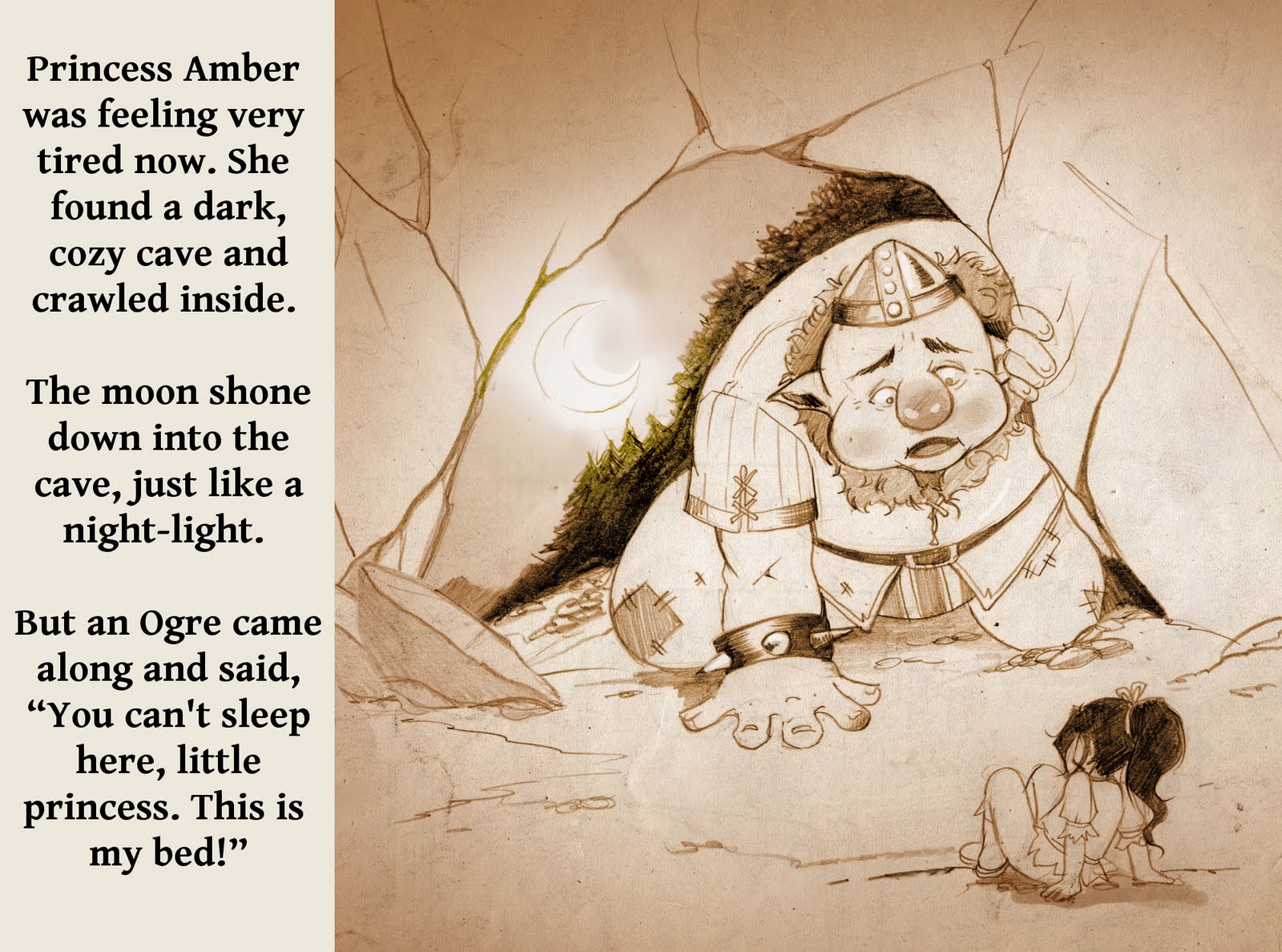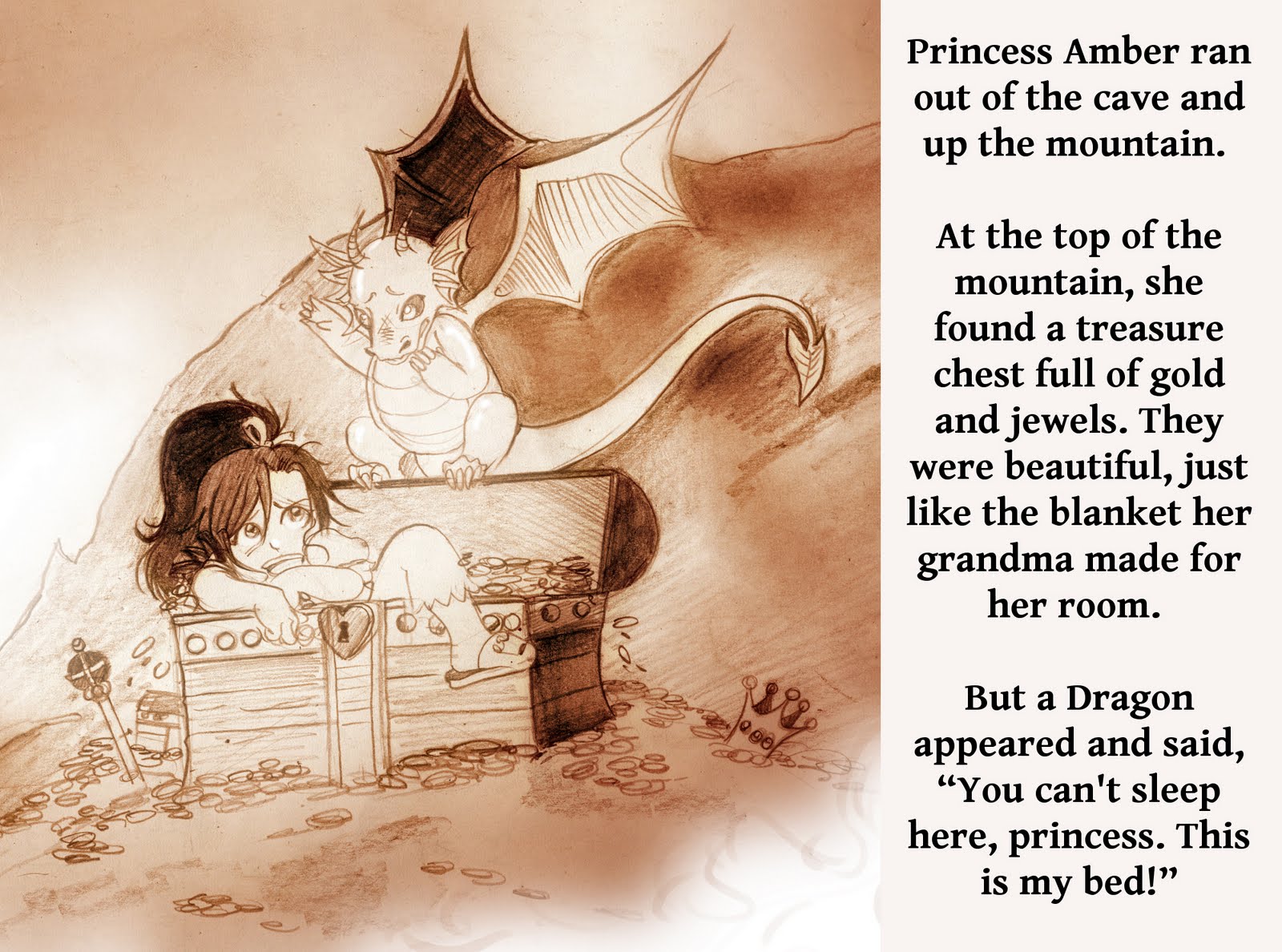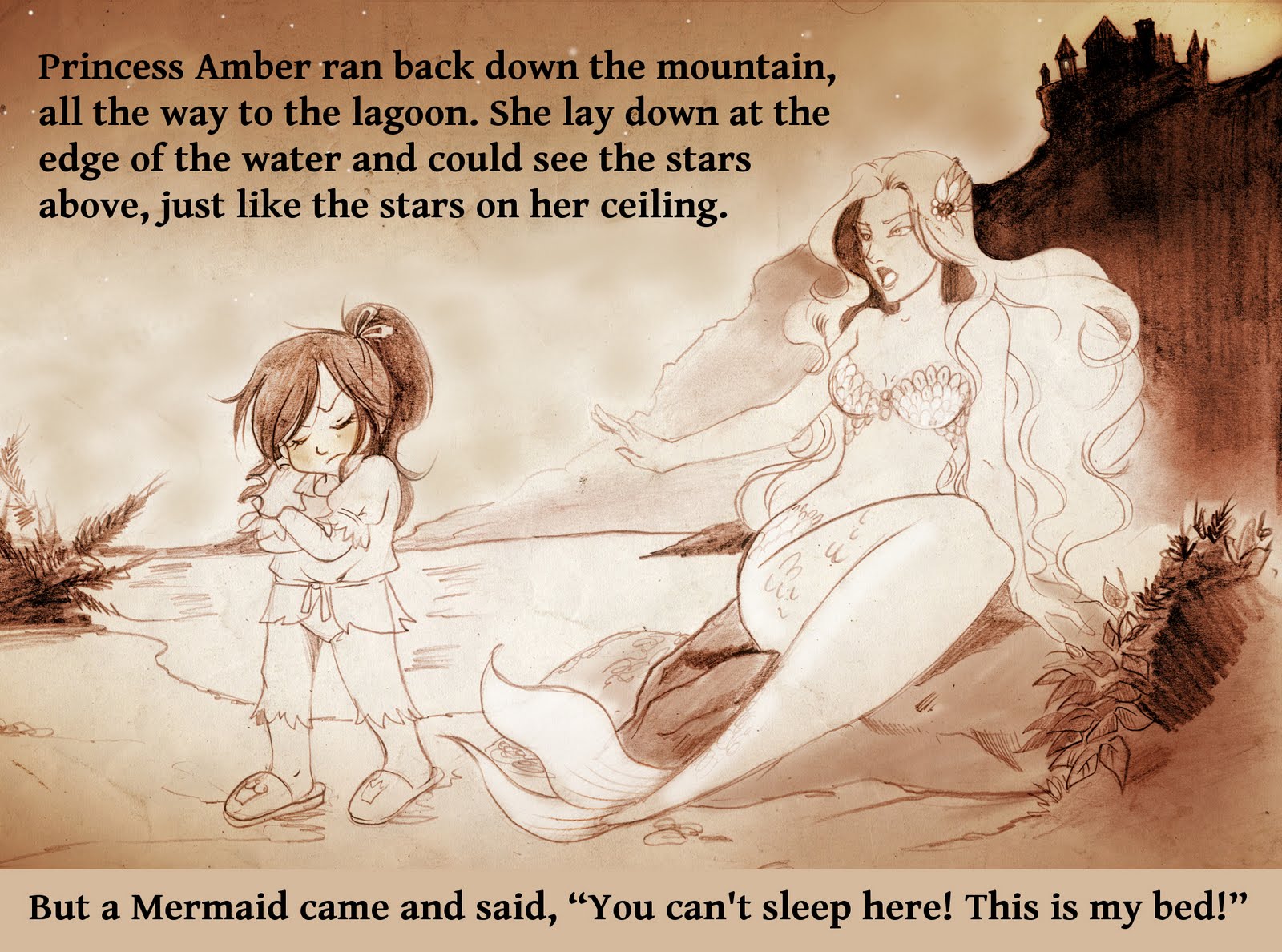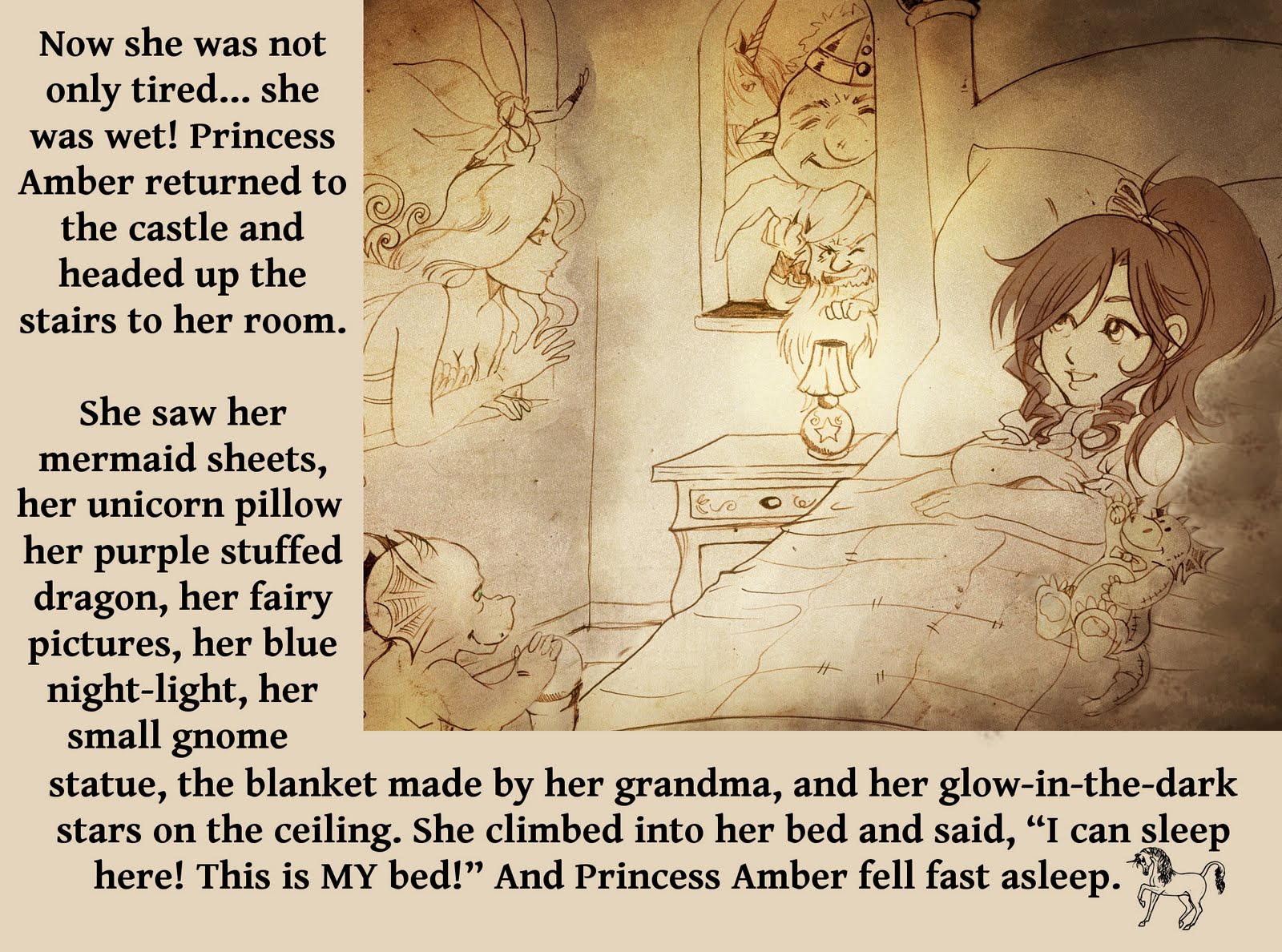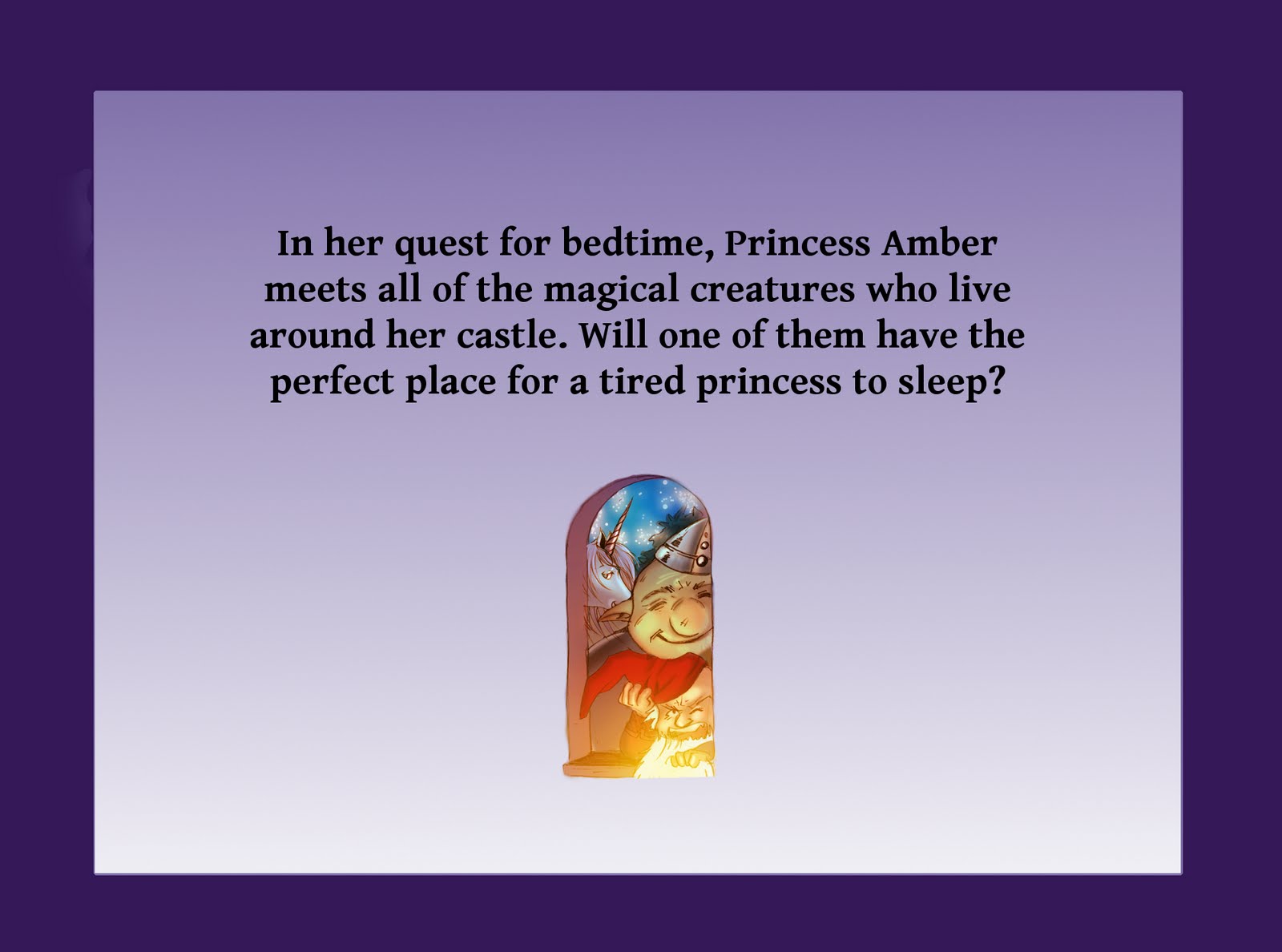 Story (c) Jen Hilton, 2008
Art (c) Patricia Leonardo, 2011
Coloring pages are also offered for personal, non-commercial use: