PRINCESS AMBER'S BED is a children's book based on a bedtime story I made up for my daughter, who likes to fall asleep anywhere in the house except her own bed. I've been telling this story to her for a few years, and I thought it would be fun to make into a book with pictures.
Patricia Leonardo was fantastic to work with. I met her through deviantART and she created the illustrations and cover. All artwork is under copyright to her as the artist. Coloring pages are available at the bottom of this page to print out for personal and educational use, but all commercial uses prohibited.
The story is copyright to me, the author, and free for personal or educational use. All commercial uses prohibited.
Please support libraries and literacy programs in your area. Thank you!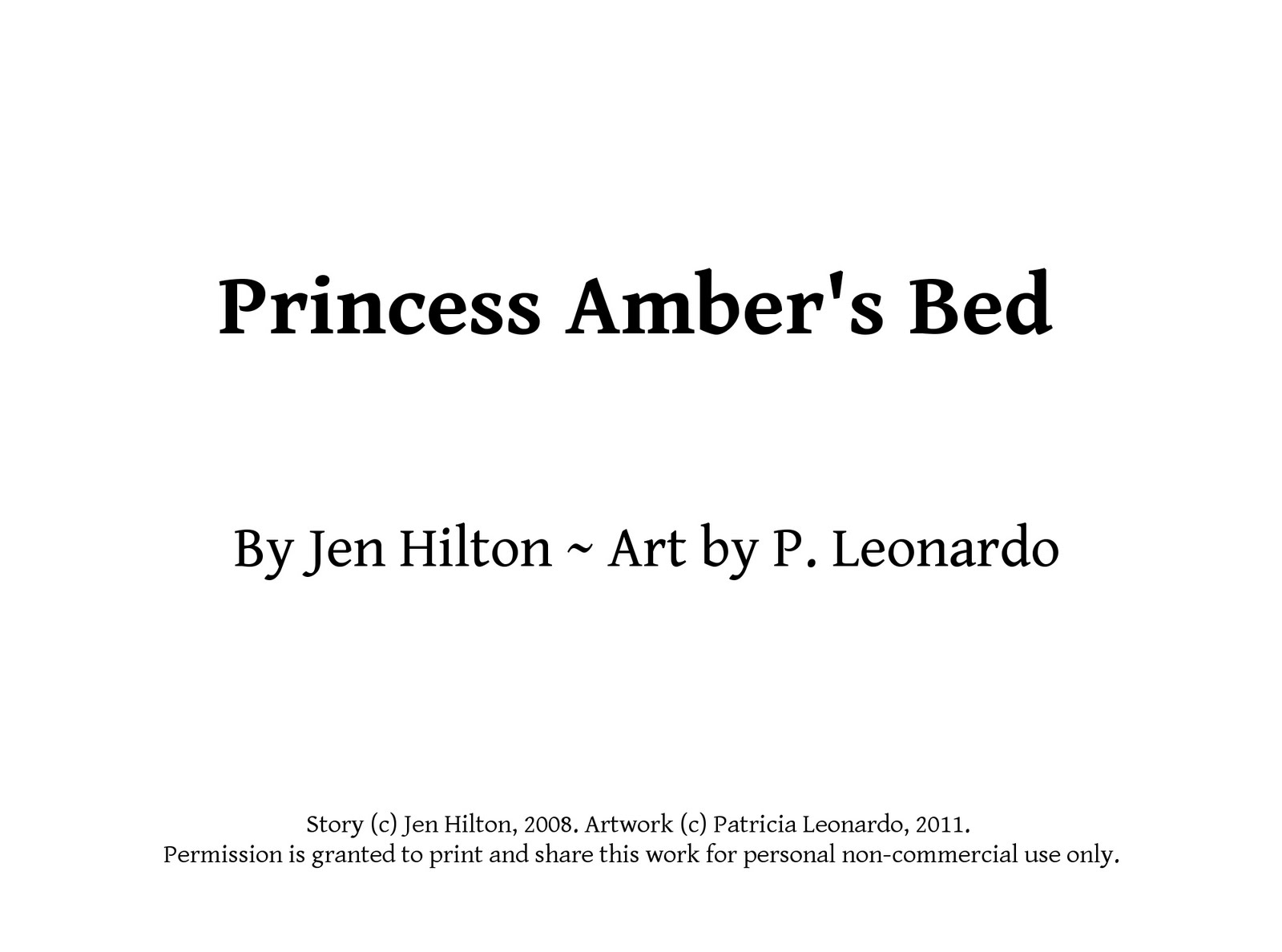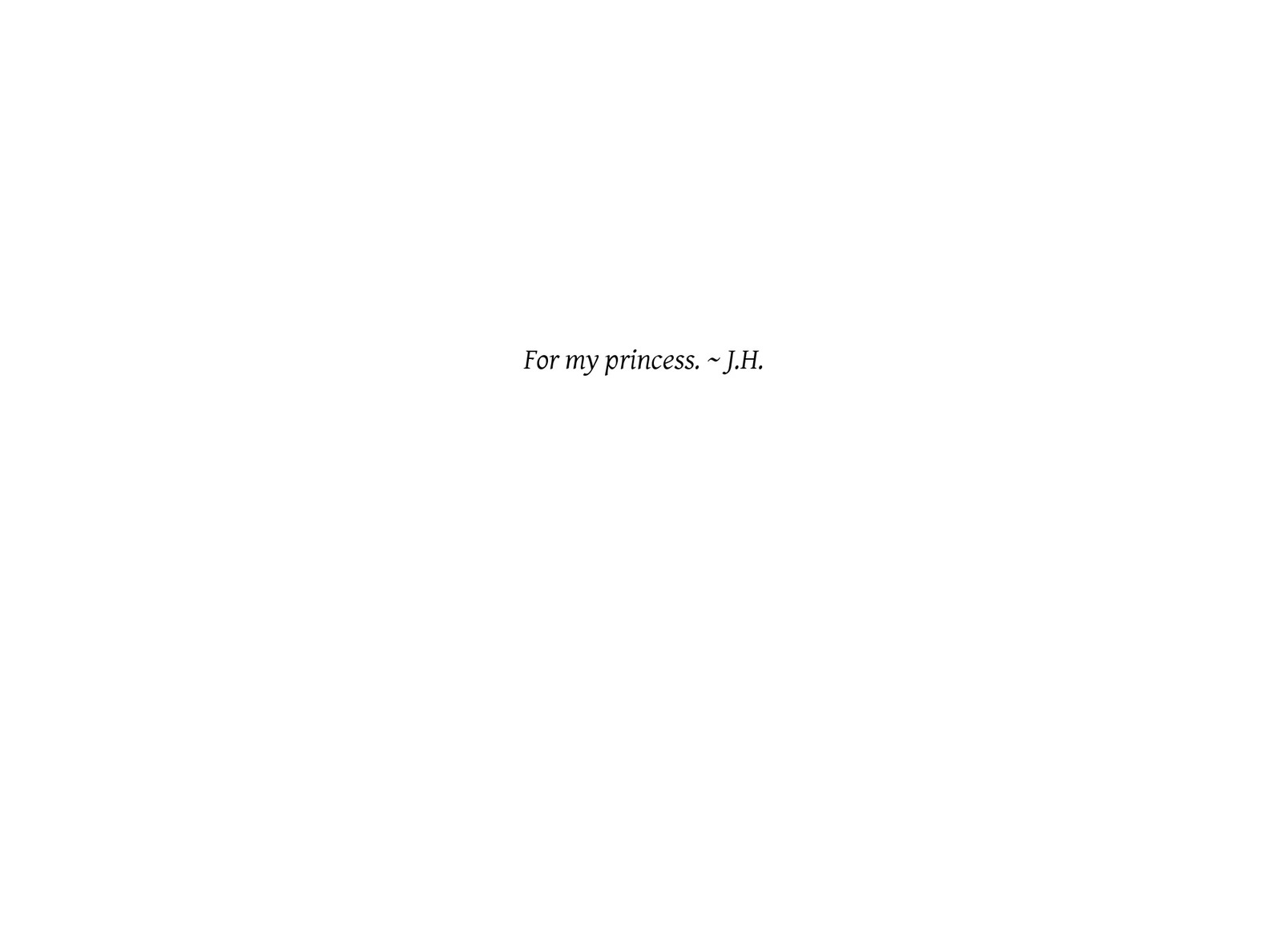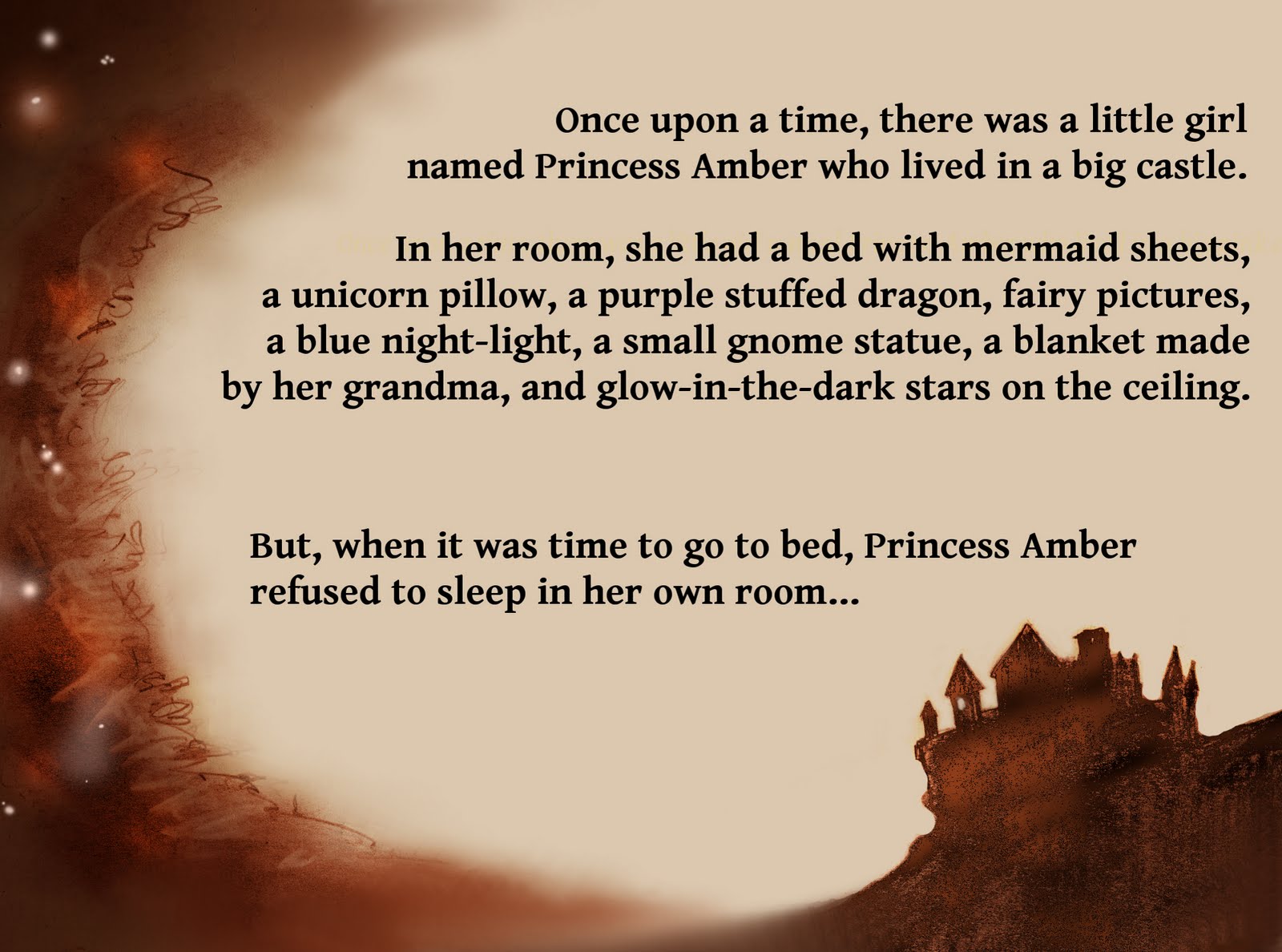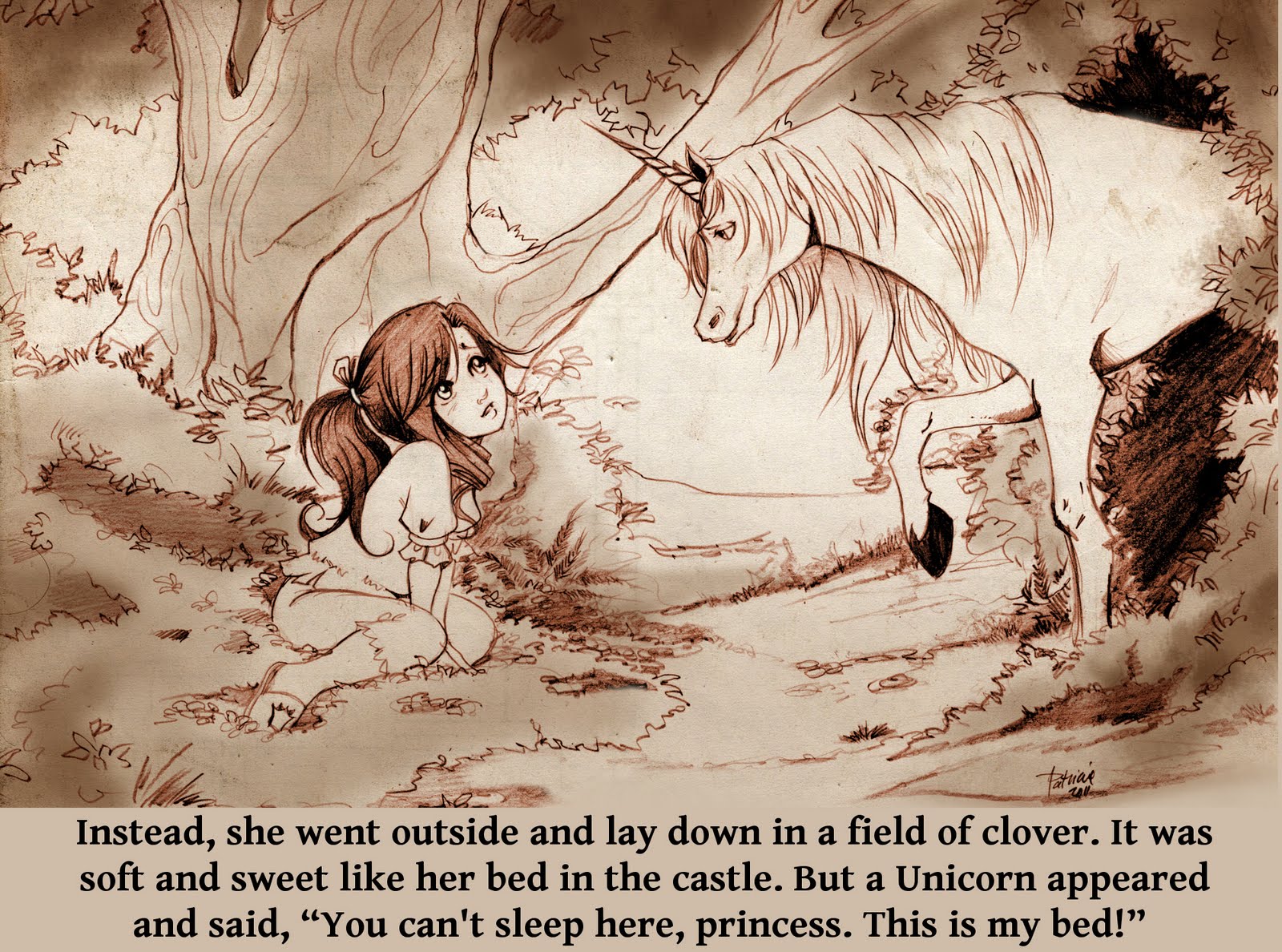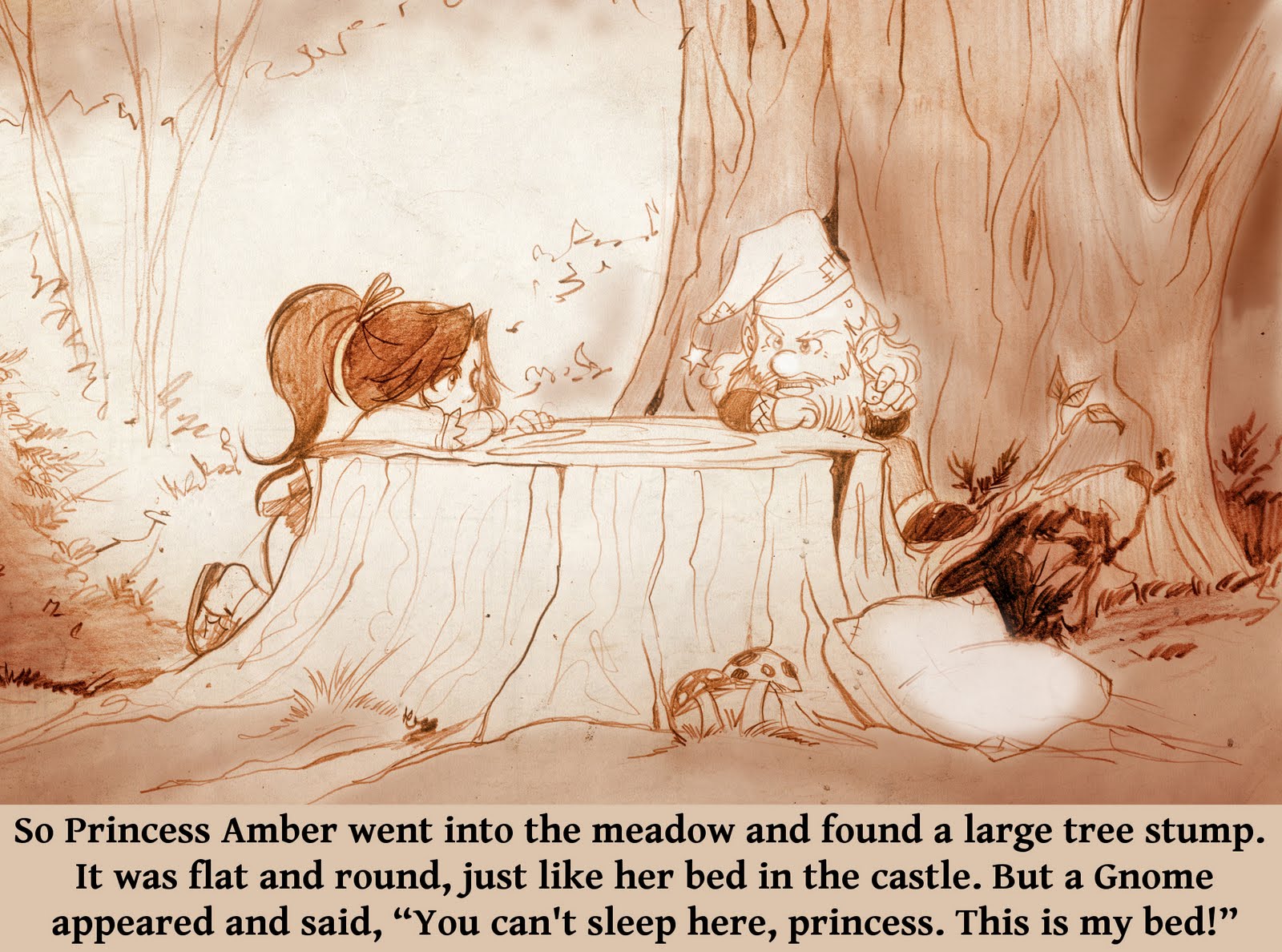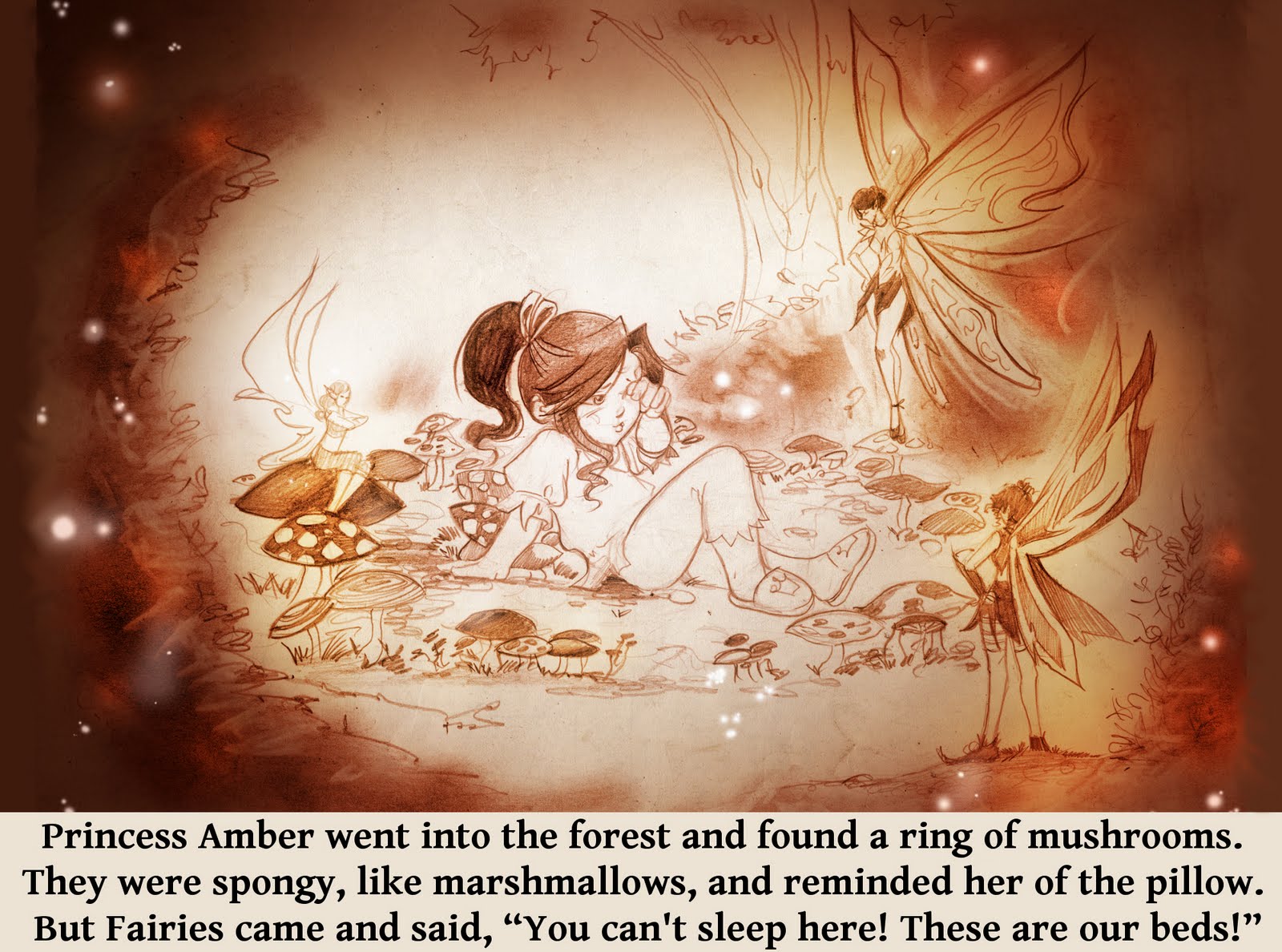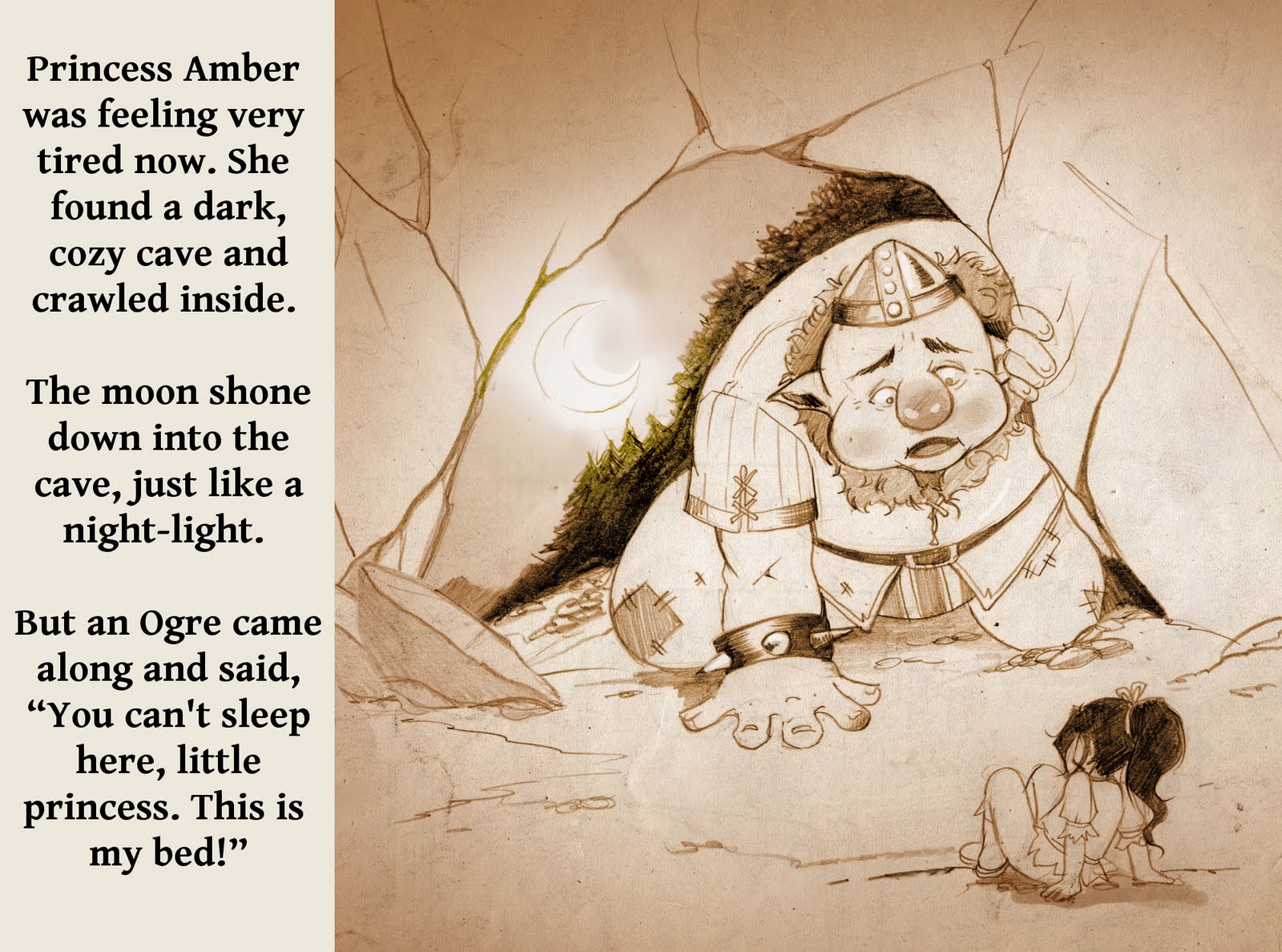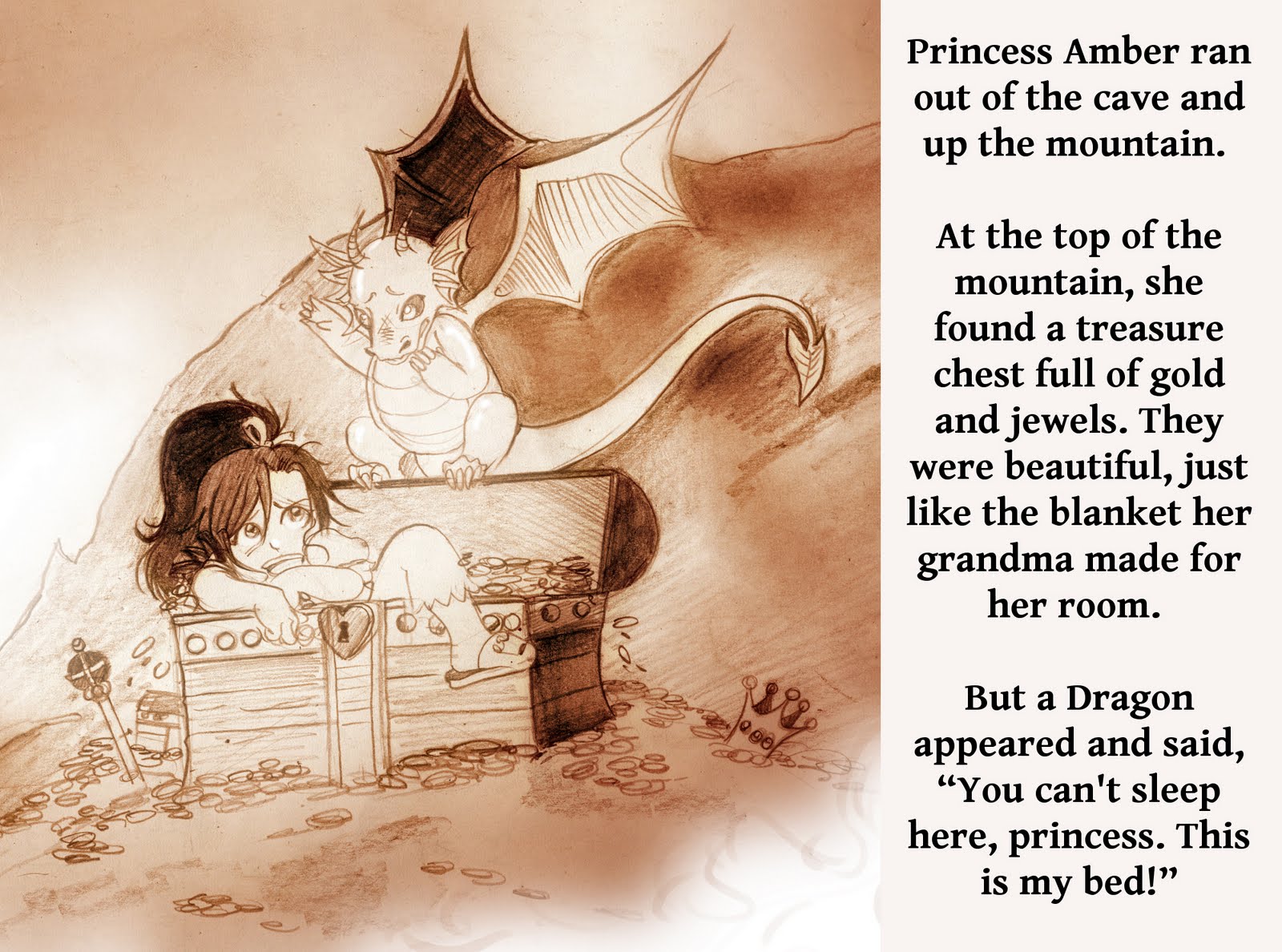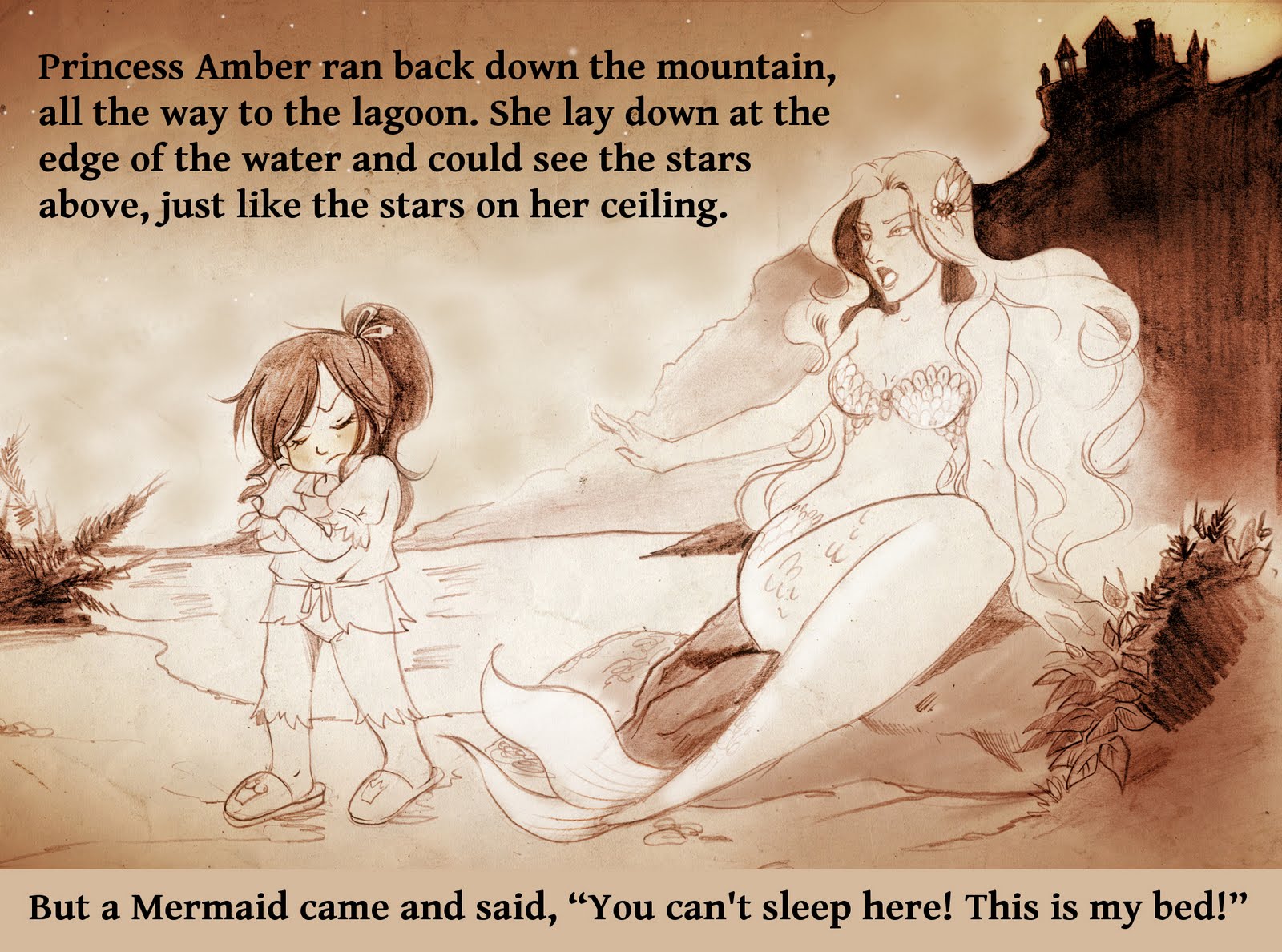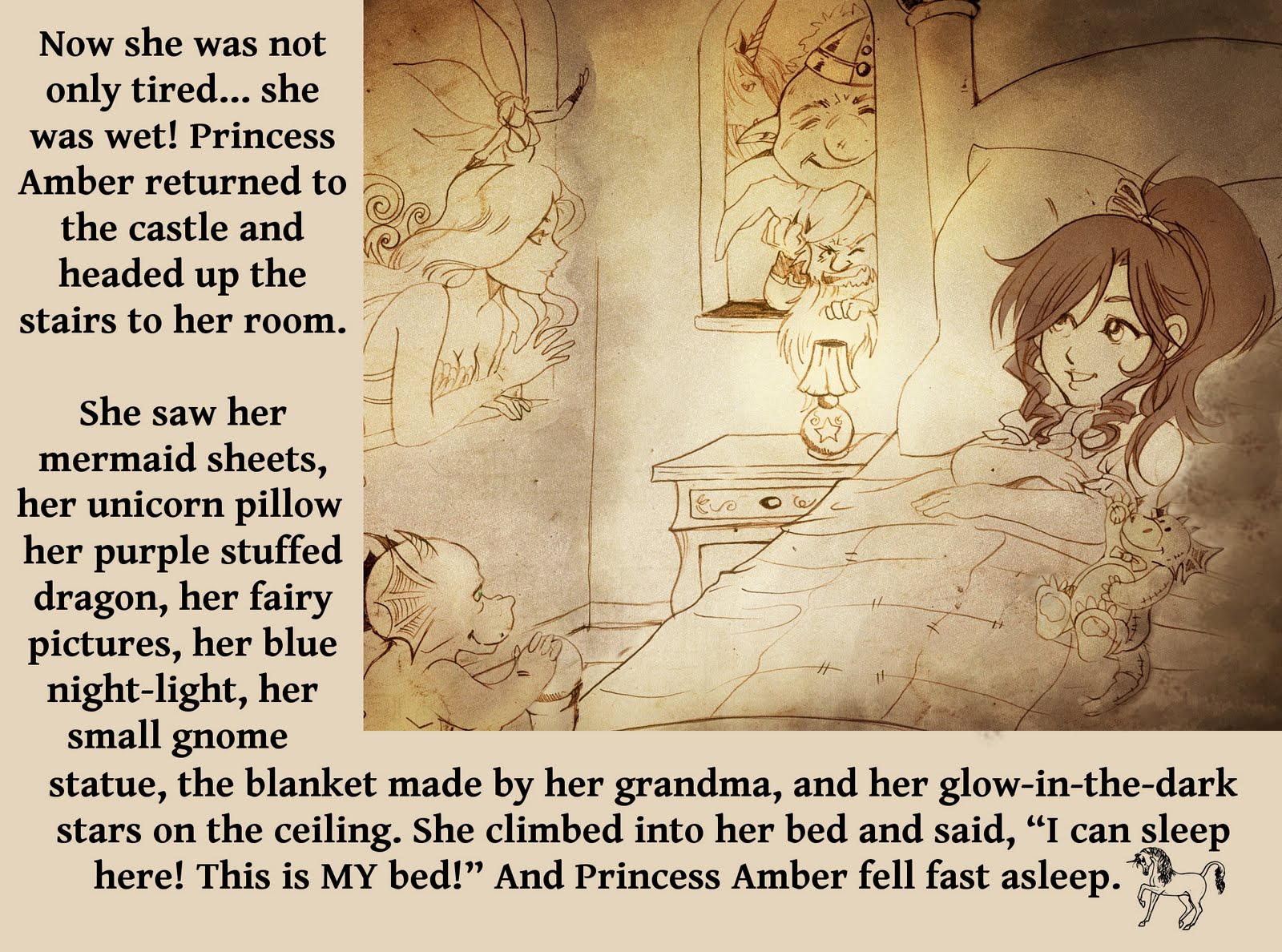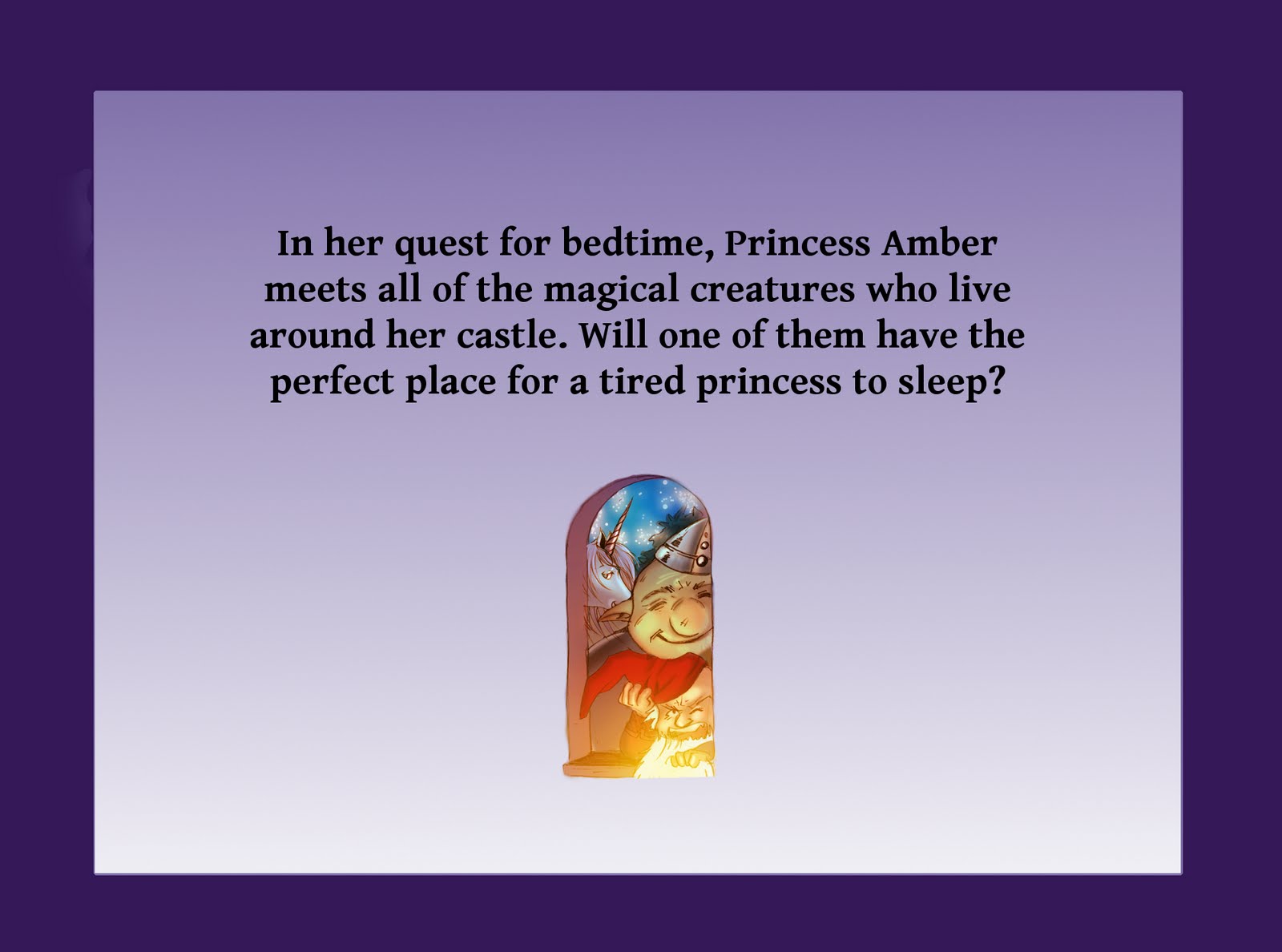 Story (c) Jen Hilton, 2008
Art (c) Patricia Leonardo, 2011
Coloring pages are also offered for personal, non-commercial use: