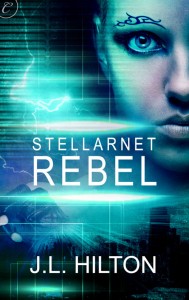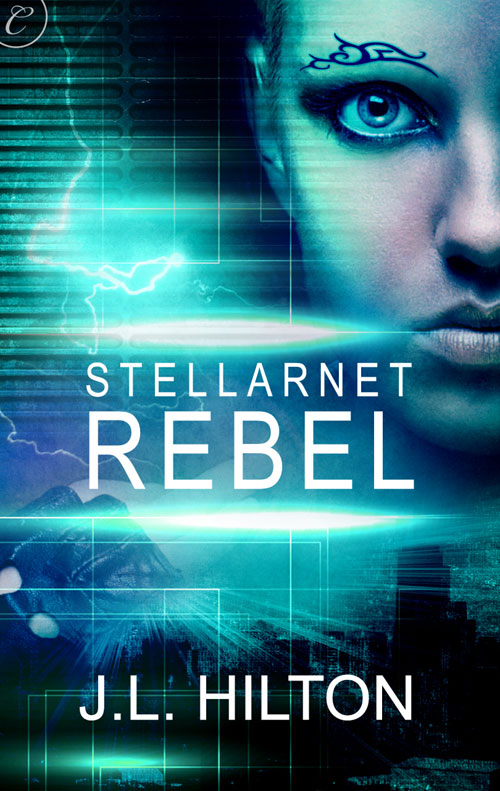 STELLARNET REBEL is now available for all digital reading devices, wherever eBooks are sold. It is also available as an audio book from AUDIBLE. My publisher is offering an extended excerpt via Facebook. For exclusive extras and additional info about STELLARNET REBEL, check out StellarnetRebel.com.
ORDER on AMAZON U.S. / AMAZON U.K.
ORDER the ePub file from the publisher CARINA PRESS
Don't have an e-reader? There are many free reader apps for PC, Mac, smartphone, and iPad — check the app market on your device.
For free Amazon Kindle apps click here.
For free Barnes & Noble Nook apps click here.
For the free Apple iBooks app click here.
For free Audible audio book apps click here.
For those who like to shop local and support small businesses: Many independently-owned book sellers now partner with Google Books to sell eBooks through their websites. Check with your local bookstore.
I'll be a guest author featured on Manic Readers on January 3. And I'll be doing a special giveaway on my publisher's blog when I will be guest posting in the morning of January 4. Follow Carina Press on Facebook and Twitter to see their posts and tweets about STELLARNET REBEL.
Join me on Goodreads for an ongoing discussion of "Stellarnet Rebel," the plot, characters, research, etc, and any other questions relating to my writing and the publishing process.
For fun, you can follow the main characters, Genny and Duin, on Twitter. I will update their statuses periodically with lines from the book (following the plot chronologically but not in real time), bonus material, and other info, and will interact with followers in character.
I'll be at the Illogicon fan-run SF con in Raleigh, NC, on January 13-15, selling steampunk and spacepunk jewelry and handing out STELLARNET REBEL promo swag.