This game is called THE SECRET ORDER: SHADOW BREACH on PlayStation, but it's called The Secret Order 7 on Steam. It definitely felt like part of a series, with references to characters, story and events from, I assume, the past six games I hadn't played.
But I still had a good time with THE SECRET ORDER, a hidden object puzzle adventure developed by Sunward Games and published by Artifex Mundi in February 2019. It is definitely possible to play through without having played any of the other Secret Order games before.
As the protagonist, Sarah, I collected several magical artifacts scattered across the world in secret labs, forests, mansions, and mountain ruins. There were elements of fantasy and science fiction, with dragons, druids, ray guns, aliens, knights and scientists.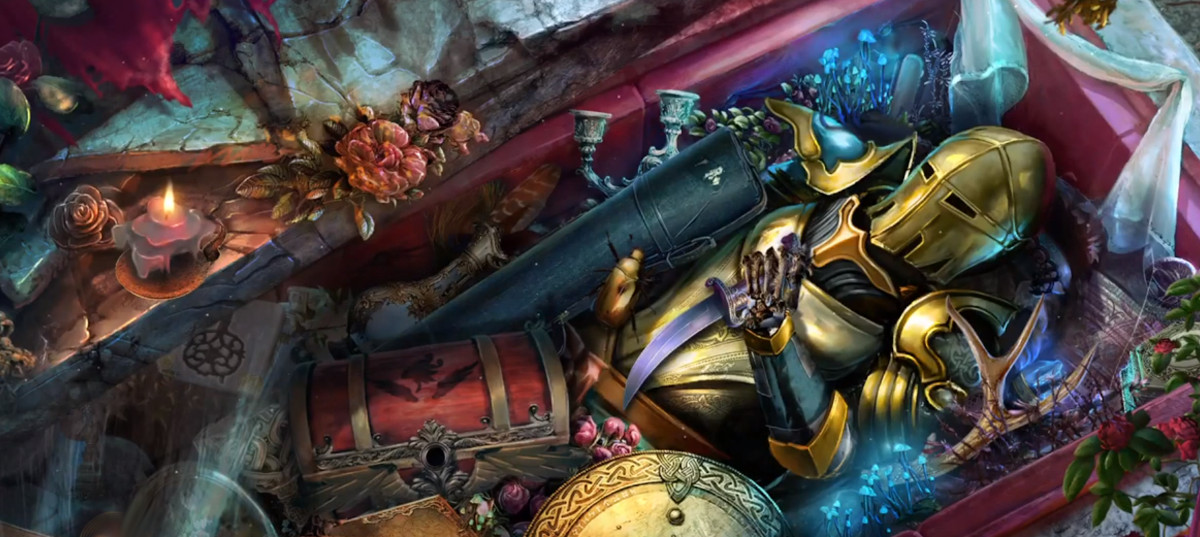 The beautiful artwork is the biggest appeal of THE SECRET ORDER, followed by the challenging puzzles. The story… well… the dialogue was so bad it was funny, almost like a porno.
At one point, Sarah walked into a room and said, "I'm looking for a special relic. It's an urgent matter. There's an evil force."
And the dude replied something along the lines of "I don't know anything about relics, but we have some great wine." Then sent her to find his "secret room" in the cellar, which wasn't a sex dungeon … but for a minute I thought it might be.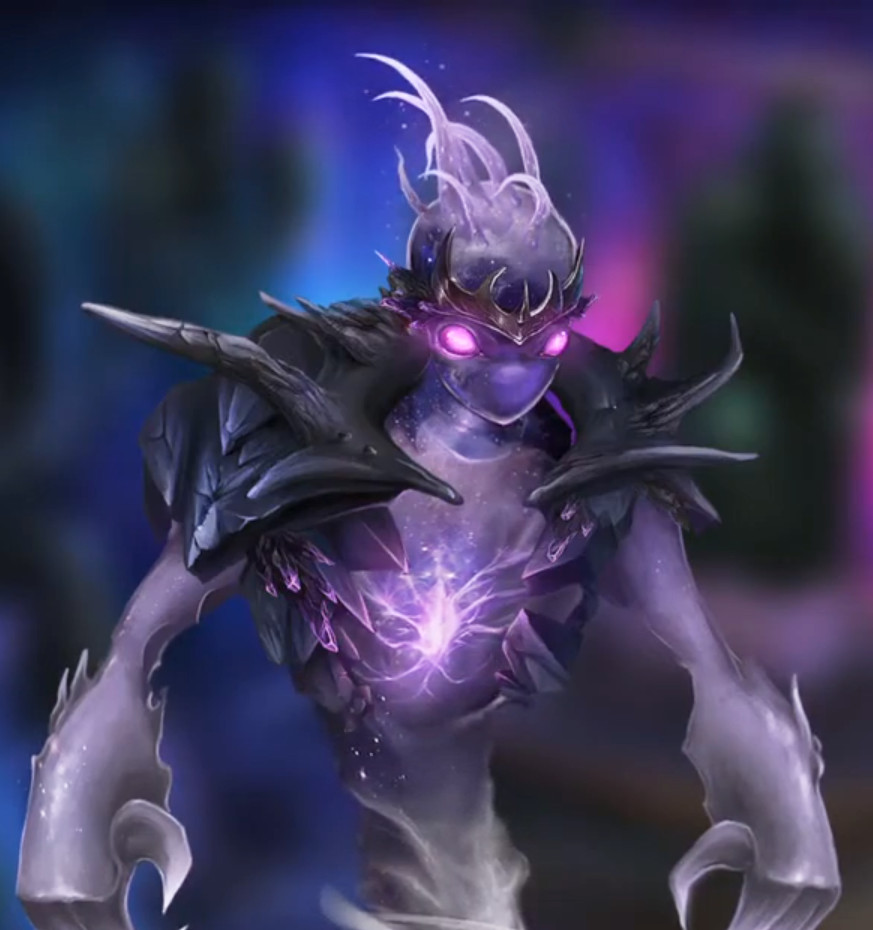 I played the entire game on "expert" mode and didn't have much of a problem until the bonus chapter, which I found difficult and a bit weird.
I mean, games like this are always odd, in their own way, with elaborate puzzle locks on jewelry boxes, unusual ways to use every day items, and villains who somehow don't notice me rummaging around in the piles of hidden objects five feet away. But this particular bonus chapter had some solutions that felt really random, achieved by just clicking everything, everywhere until something worked, rather than being able to think through logical connections.
Or maybe I couldn't think straight because I was too disturbed by this purple genie creature who showed up out of nowhere to stare at me with its glowing eyes of judgment! What is this? Was it in previous Secret Order games? Why is it smiling at me like that?!
THE SECRET ORDER: SHADOW BREACH is for ages 12 and up. Available on PS4, PC, Xbox One, Nintendo Switch and mobile phone apps.
See all of my Artifex Mundi videos here
~ J.L. Hilton
Connect, support, comment or contact the author here