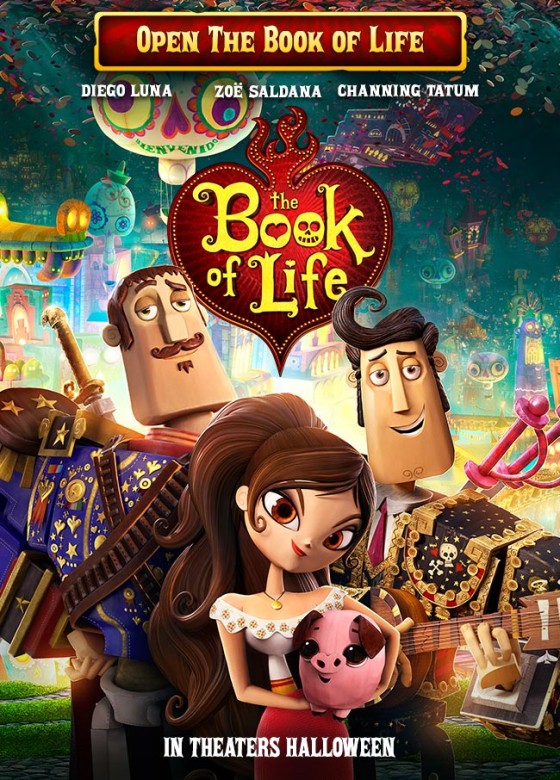 I finally saw THE BOOK OF LIFE yesterday, after hearing so many good things about it. And now I'm even more mystified by the poor reception of STRANGE MAGIC.
I'm not saying THE BOOK OF LIFE isn't deserving of its success. It is. But I don't see how the two films are so very different that one should make 8x as much money and the other should end up at the bottom of a dog pile of criticism.
THE BOOK OF LIFE, produced by Guillermo del Toro and directed by award-winning animator Jorge Gutierrez, took in $97 million worldwide ($50 million domestic, $47 million foreign), after a Halloween 2014 release.
STRANGE MAGIC, with a story by George Lucas, direction by seven-time Oscar-winner Gary Rydstrom, and distribution by Disney, had a record-breaking bad debut and a box office total of only $12 million with a limited release (US only) in January 2015.
Disney may have been stuck with STRANGE MAGIC in the process of acquiring the Star Wars franchise, and just didn't give a crap about it. So, are the box office differences due to the ways both movies were marketed and released? Or something else?
THE BOOK OF LIFE has an 82% on the Tomatometer, and STRANGE MAGIC only 19%. So, are critics responsible for getting audiences out to see THE BOOK OF LIFE while steering them away from STRANGE MAGIC? Why? Some of the features praised in the one film are the very same features disparaged in the other.
For instance, Common Sense Media calls THE BOOK OF LIFE a "beautifully animated film" yet calls STRANGE MAGIC an "uneven musical… stranger than it is magical."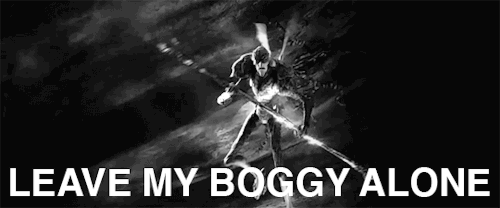 Both movies are strange, in their own ways. Both are set within magical worlds populated by supernatural creatures. Both have unconventional romantic storylines. Both have sassy sword-slinging heroines. Both have their share of fluff and foofaraw.
Both were beautifully computer-animated in lavish detail. STRANGE MAGIC gives us evocative fantasy forest and fairy imagery along the lines of genre stars Brian Froud and Amy Brown. THE BOOK OF LIFE delivers clever marionette-type figures and a Dia de los Muertos theme.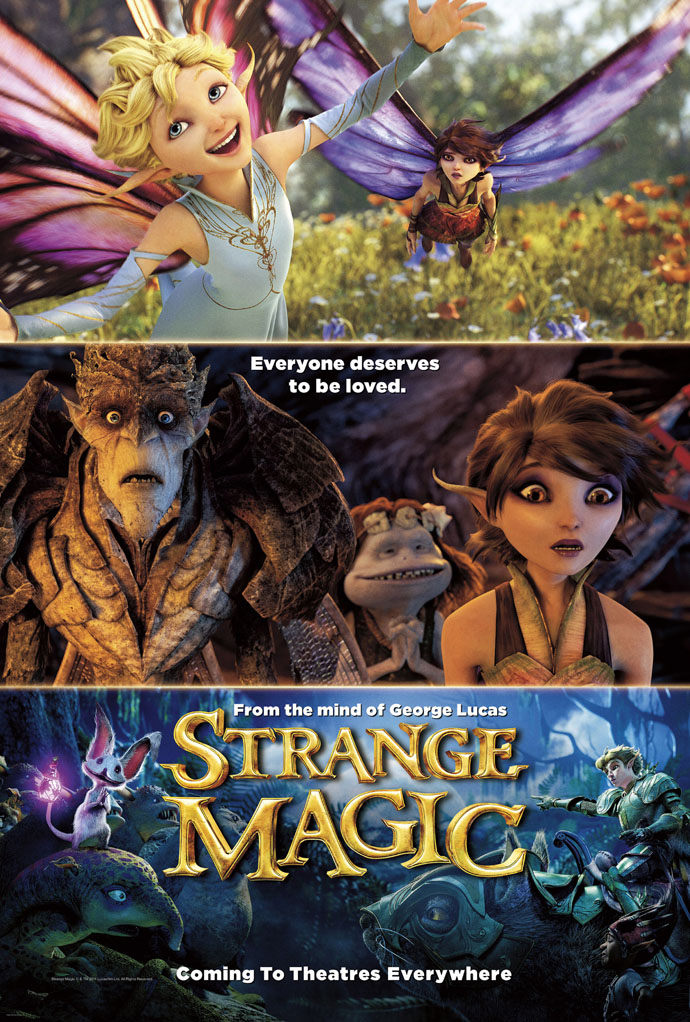 Both were musicals. I've seen several reviewers refer to STRANGE MAGIC with phrases like "bad karaoke" and "too much singing." Yet THE BOOK OF LIFE features a full slate of pop songs, too, and the two movies even share one of the same tunes — "Can't Help Falling in Love" (originally recorded by Elvis Presley in the 1960s). In THE BOOK OF LIFE, most songs are sung by Diego Luna as Manolo the Mariachi. In STRANGE MAGIC, you have the talents of Evan Rachel Wood, Elijah Kelley, Kristin Chenoweth and Alan Cumming — hardly a list of "karaoke" performers.
And speaking of strange animated films: JACK AND THE CUCKOO CLOCK HEART. This steampunk musical with songs by French rock band Dionysos, produced by Luc Besson, made only $3.4 million in foreign box office (no US release, but you can watch it on Netflix streaming) yet has a 70% on the Tomatometer. Not quite as good as THE BOOK OF LIFE, but still much better than STRANGE MAGIC.
I can't help wondering if maybe some of the critics who didn't like STRANGE MAGIC simply found it more comfortable to pick on the animation, music, and vague, subjective qualities like being "boring and uneven," than admit they're too shallow to relate to the movie's deeply emotional and unconventional narrative, "Everyone deserves to be loved."
So, while I am happy that such movies as THE BOOK OF LIFE and JACK AND THE CUCKOO CLOCK HEART are being made, I'm sad that my STRANGE MAGIC fandom is so small.
No action figures, books and shirts for us.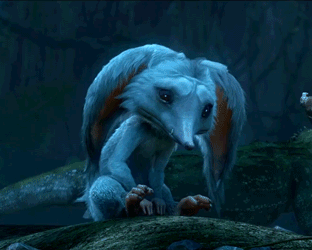 ~ J.L. Hilton
Connect, support, comment or contact the author here