This post originally appeared on the Contact – Infinite Futures SF blog on December 18, 2012.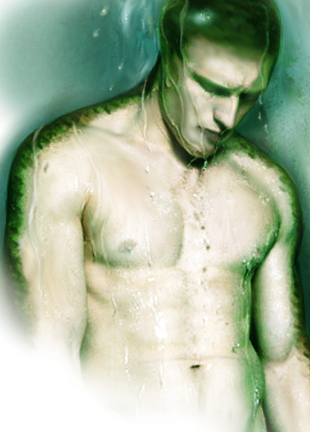 My 12-year-old daughter asked me who would play Duin if they made a Stellarnet movie.
She's read portions of Stellarnet Rebel and Stellarnet Prince, and Duin is her favorite character. She thinks he's more like a goofy sidekick than a hero, and the goofy sidekicks — much to her frustration — never get the girl in other stories. In her words, it's always the "emo, romantic, troubled, complicated heroes like Belloc" who are the sole love interests.
My child loves Jack Black, Gary in Dorkness Rising, Much in the BBC Robin Hood, Chunk in Goonies, and Chowder in Monster House. She's also a big fan of Kim Possible and her awkward assistant Ron Stoppable.
Which reminds me a bit of "Oak Moon," my award-winning fantasy short story about a raggedy wizard and his shillelagh-wielding beloved who live in an alt-reality Dark Ages.
I based Duin on a mixture of Madeye Moody from Harry Potter, Stephen the Crazy Irishman from Braveheart, G'kar from Babylon 5, and Ben Franklin; but months after creating Duin, I got around to watching Christopher Eccleston as the Ninth Doctor and he was Duin, completely, but some readers have suggested Matthew McConaughey, who is goofy, older (Duin is in his 40s) and he has the etched build of a Glinnish swimmer.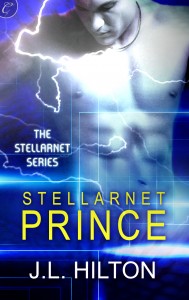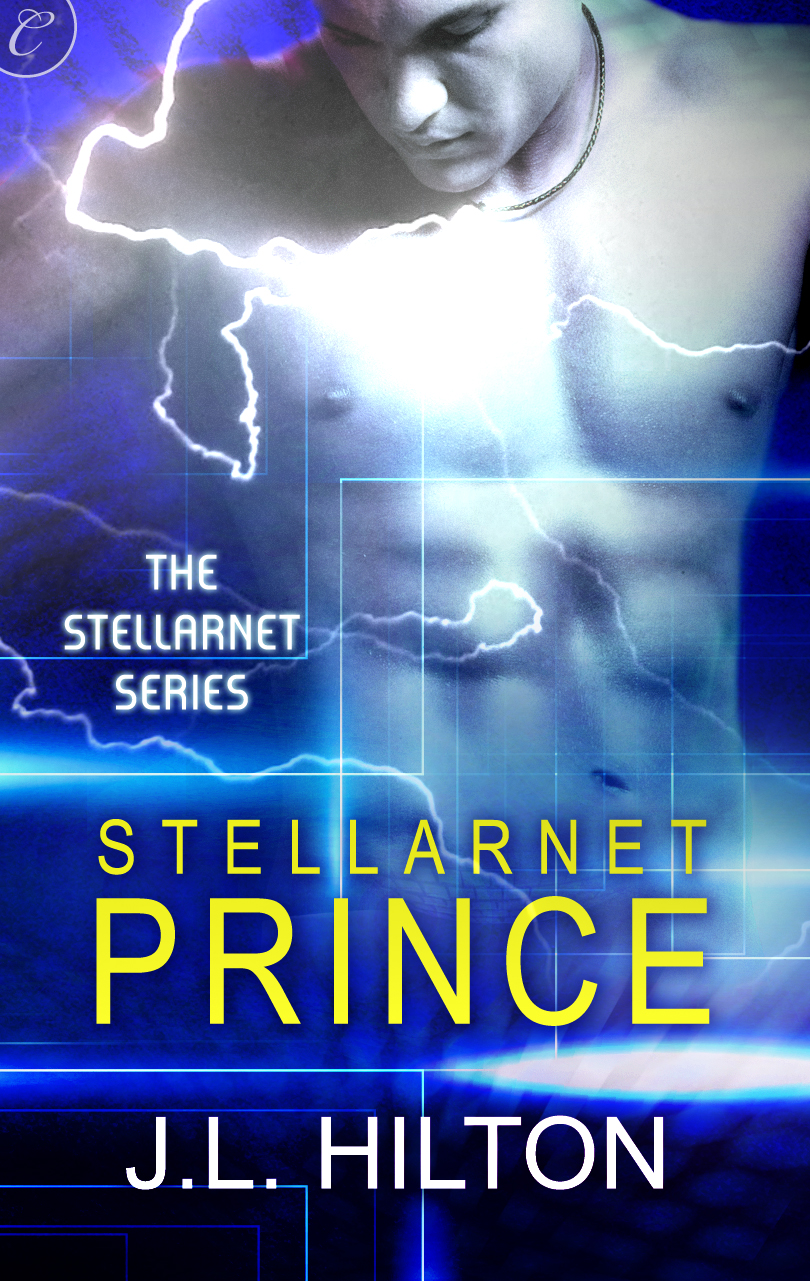 "Who would be Belloc and Genny?" Tara asked.
I based Belloc a little bit on Richard Armitage as Guy of Gisborne in Robin Hood, with a bit of Michael Phelps and Josh Groban.
But the perfect actor for Belloc would be Eddie Redmayne, whose slender physique and portrayal of Jack in Pillars of the Earth are absolute Belloc-ness. And apparently he can sing, since he's also Marius in the upcoming Les Mis movie.
Genny is based somewhat on the socially-responsible Margaret Hale in North and South and Marion from Robin Hood. And also a bit on Natalie from the TV show Monk.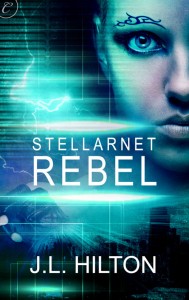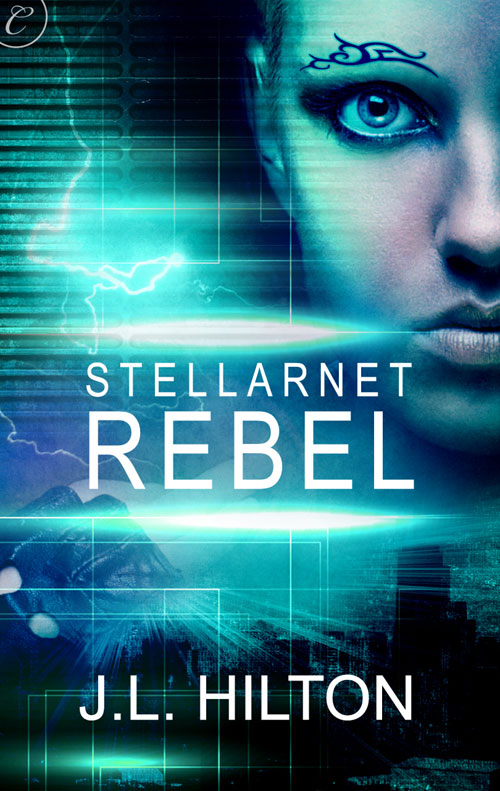 I see Genny as intelligent and courageous, but most of all kind. She can shoot a gun or kick a creepy ex-lover in the face, if she has to, but her strength is in thinking her way out of difficulty and having the courage to do the right thing. I'm a bit tired of the idea that "strong" characters have to be snarky, self-centered or violent.
Genny is balanced, kind and forgiving. This is where I think she owes a debt to Natalie, Adrian Monk's assistant who is tough enough to fight at his side, smart enough to figure things out, brave enough to do what needs doing, even sassy at times, but never loses her empathy and loving spirit.
If you've read the Stellarnet Series, who would you like to see play some of the characters?
~ J.L. Hilton
Connect, support, comment or contact the author here