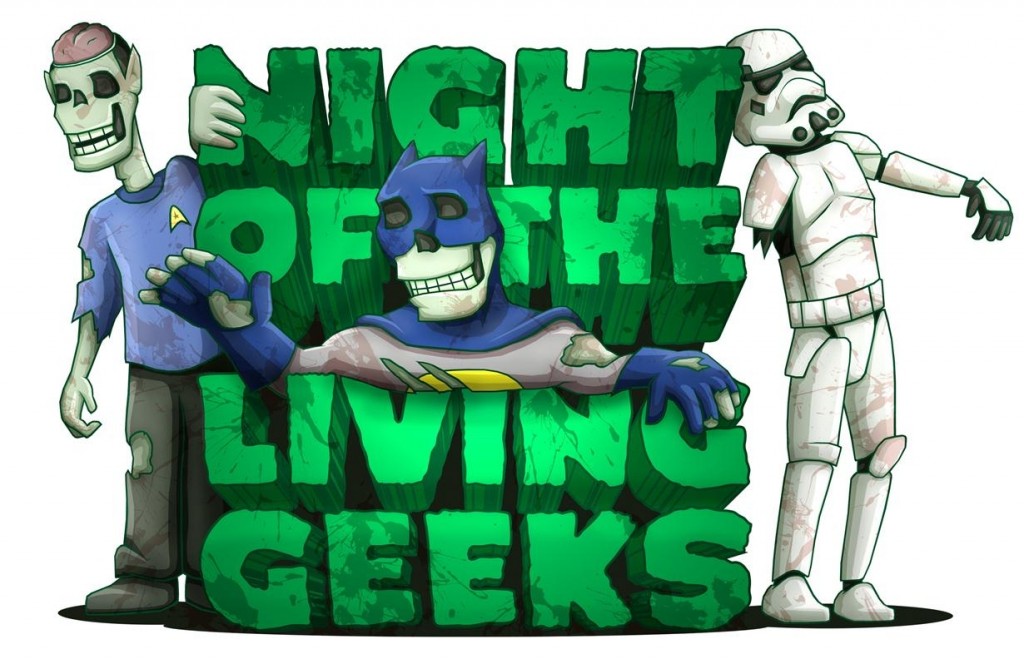 Saturday evening was a whirlwind of nerditude for a great cause, at the Geek Gala in Charlotte sponsored by the Charlotte Geeks and Spandex City. Proceeds benefit the Children's Home Society of North Carolina.
Carnival-style games included a nerf shooting gallery with Edward Cullen as the target, bowling for Jar Jar, Ewok toss, Daleks vs. Zombies, Hulk toss (basically a bean bag throw, but you had to wear big green hands), Tron identity disc toss, and one whose name escapes me but involved hitting a zombie version of Sarah Palin in the head. I totally pwned the IRL Angry Birds, bringing down the entire structure with one bird, and I got a bullseye at the Hunger Games archery shoot. Like a boss.
While waiting in line for a tarot reading, I complimented this beautiful woman on her awesome costume. We discussed Pam Grier for awhile, and then I had my reading. I ran into her again when she sat down beside me to judge the Geeks Got Talent competition and I learned that she was media queen and CBS Charlotte personality Francene Marie!
Also judging with us was writer/producer Stan Peal. Both Stan and Francene were so nice and so much fun. And we really enjoyed the talent acts, which included comedy, poetry, a sign language interpretation of the Ultimate Showdown, burlesque, and some very unusual music with ferrets and ocarinas.
And if that wasn't enough, they had a trivia quiz, buffet, zombie face painting, zombified portraits by Eric Melton, and a raffle for some big prize baskets. The next morning, some of us met for breakfast in the hotel restaurant, and the fun continued.
Kudos to Joey Paquette and the Charlotte Geeks for putting on such a great event. I can't wait until 2013, when the theme will be space aliens!
Check out all of the costumes here.
~ J.L. Hilton
Connect, support, comment or contact the author here