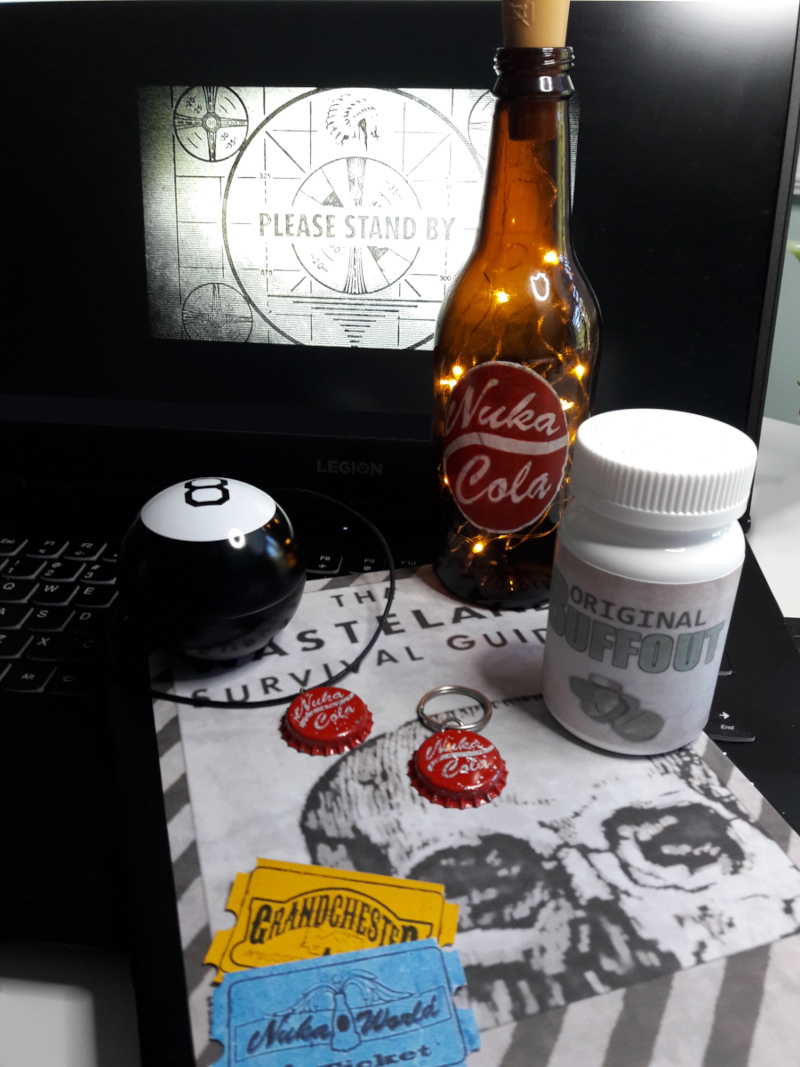 I recently made the Nuka-Cola bottle, Buffout and Wasteland Survival Guide props in the above picture, and gave them away as prizes for the FALLOUT SCAVENGER HUNT 2021.
I've also made bottles of Daytripper (based on the item in Fallout 4) and Nuka-Cola Quantum (based on the version in Fallout 3). I know Quantum is supposed to be blue but it always looks lavender to me when I'm playing Fallout 3 on my laptop.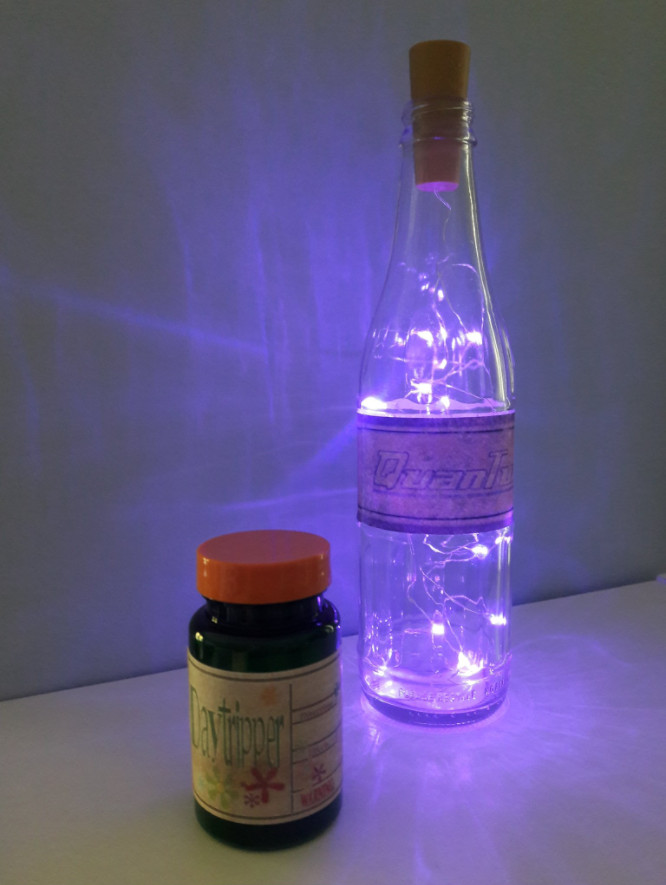 Or there's the glowing cannister of nuclear material I made based on the junk item in Fallout 4, shown here on top of my plasma rifle (not handmade, it's official Bethesda merch) and next to its in-game version.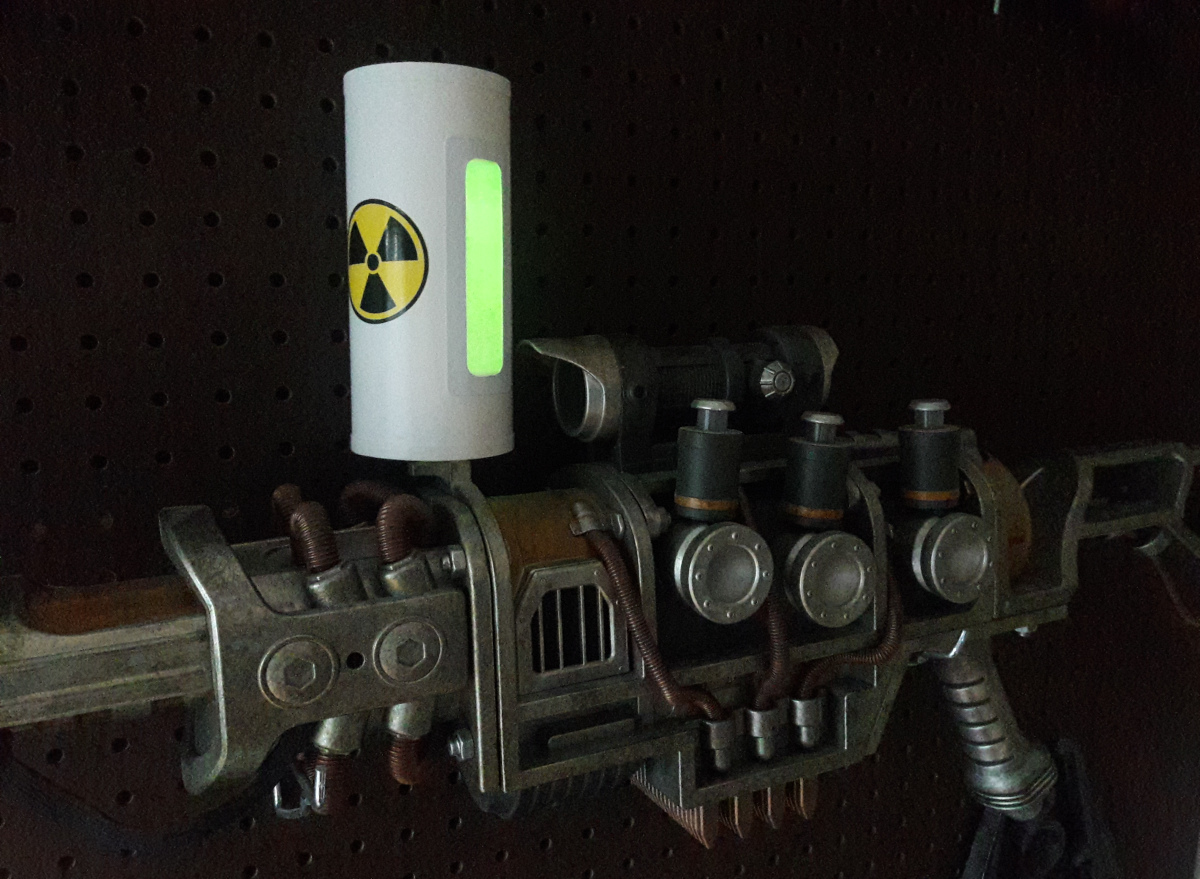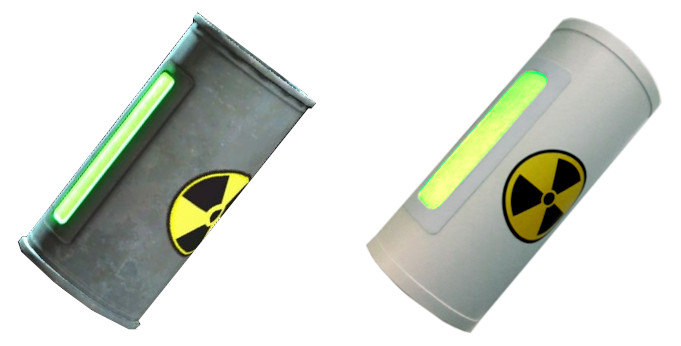 I love making replicas of items from video games, TV and movies. Sometimes, this takes the form of jewelry, props or even food, like these Minecraft cakes I made for my husband's birthday about ten years ago.
Or sometimes it's not crafting so much as finding objects and putting them together, such as this Stone of Barenziah from Skyrim, made with a brass cricket cage, gray silk and Swarovski crystal.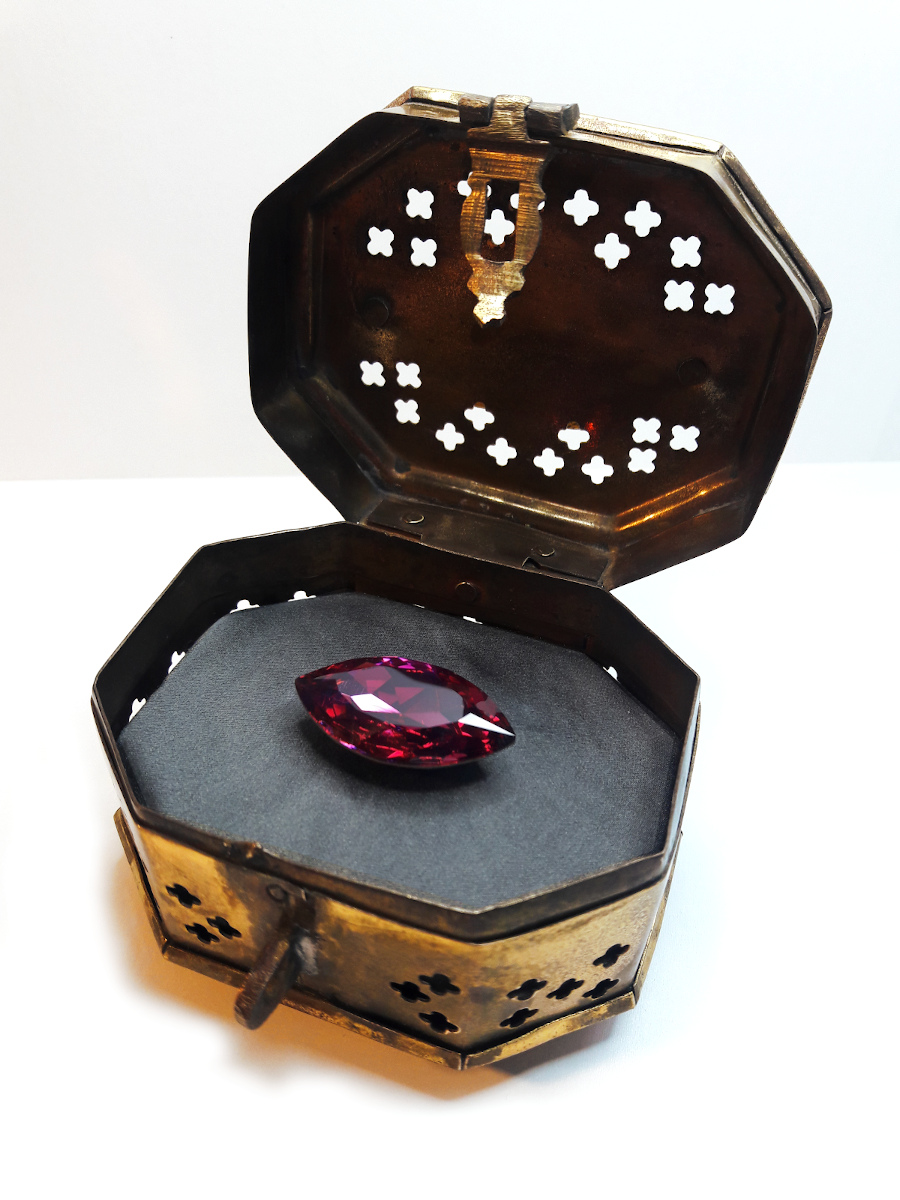 Or there's the mini Honningbrew meadery bottle necklace …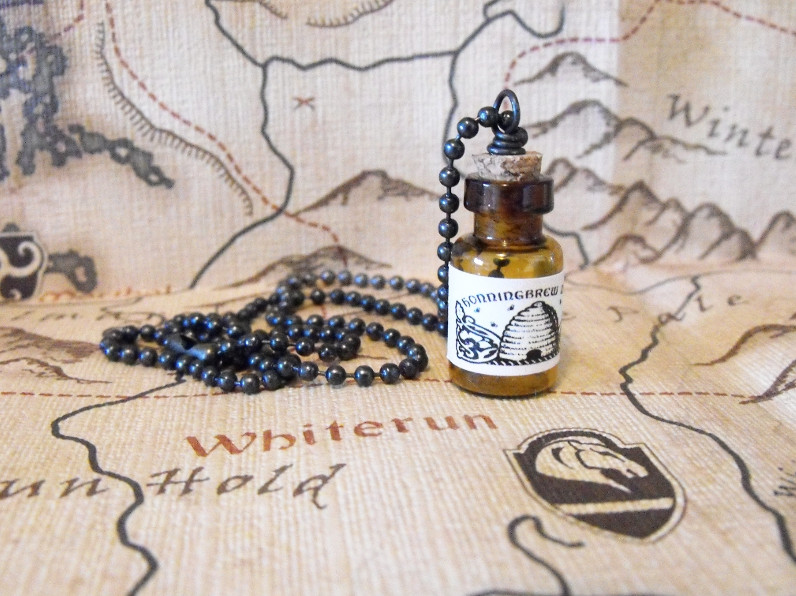 A larger, LED lighted version of the Honningbrew bottle…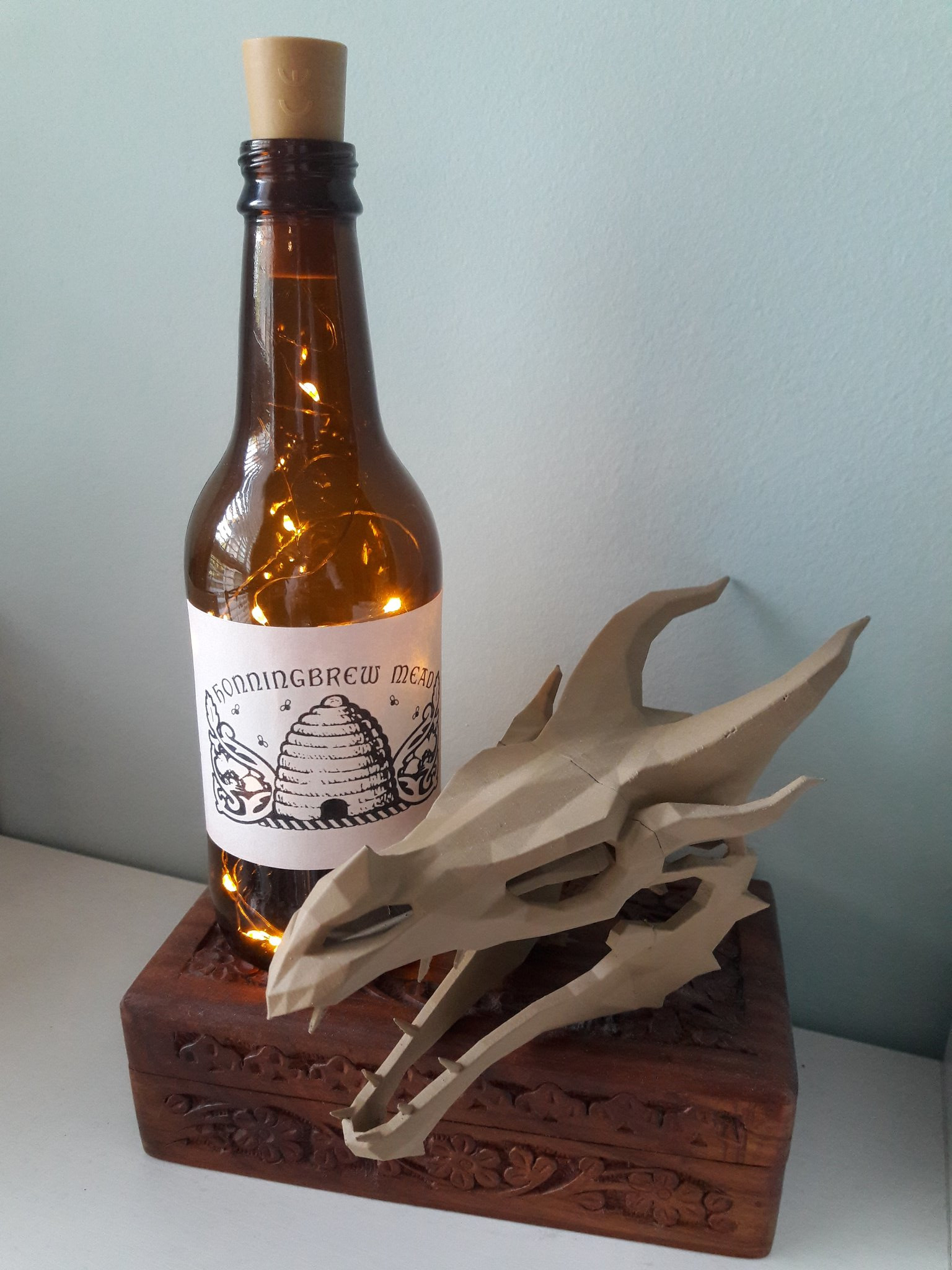 And the bowl of moon sugar I keep beside a bronze statue of Aphrodite that looks very similar to a Dibella statue from Skyrim. I commissioned the handmade ceramic bowl on Etsy to look like the alchemy ingredient in the game and then filled it with rock candy.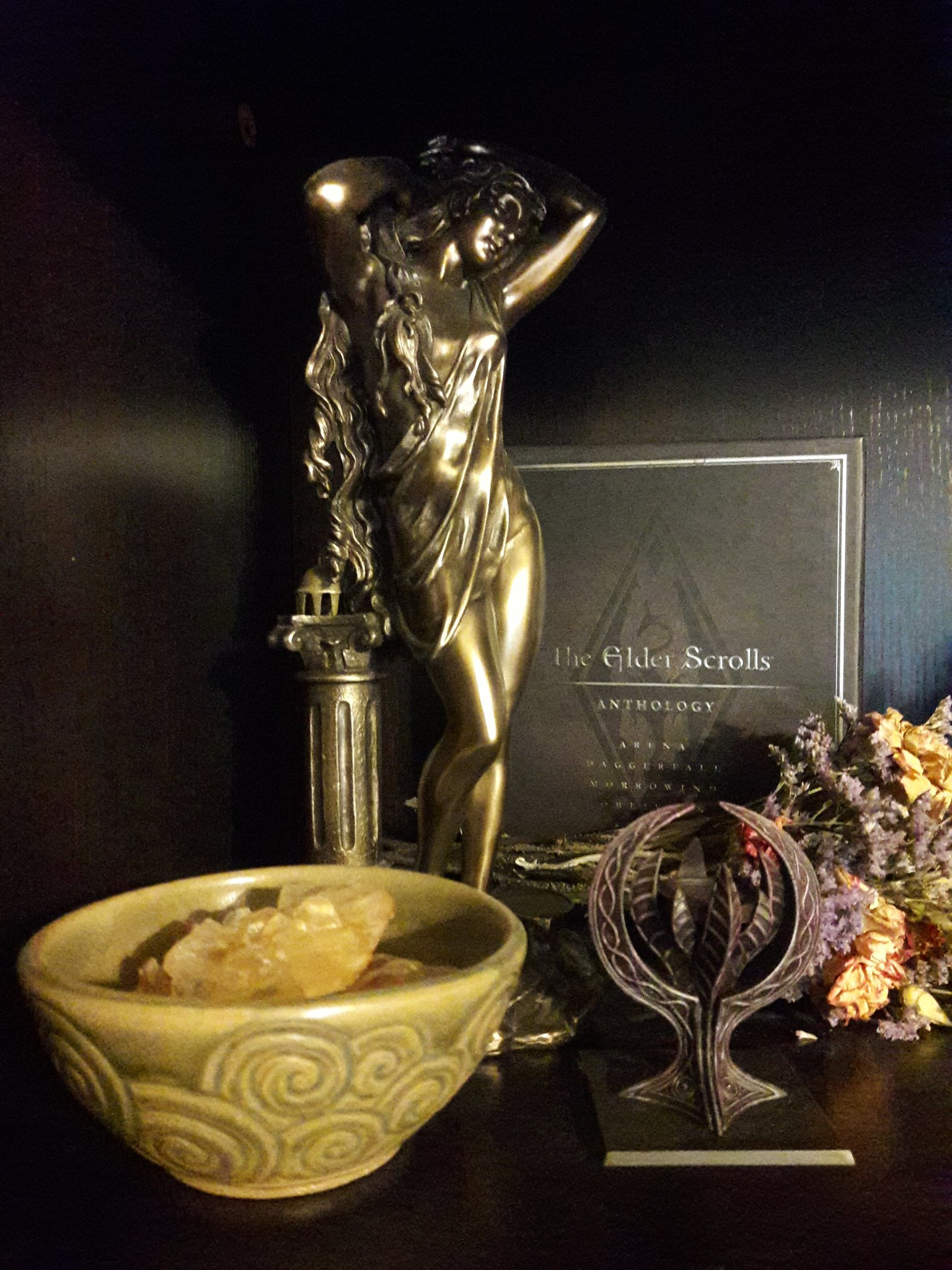 Finding bath salts became a running joke when I played through the Dishonored series, so I purchased a lovely pyramid-shaped Italian crystal bottle and filled it with the same color bath salts as those found in the games.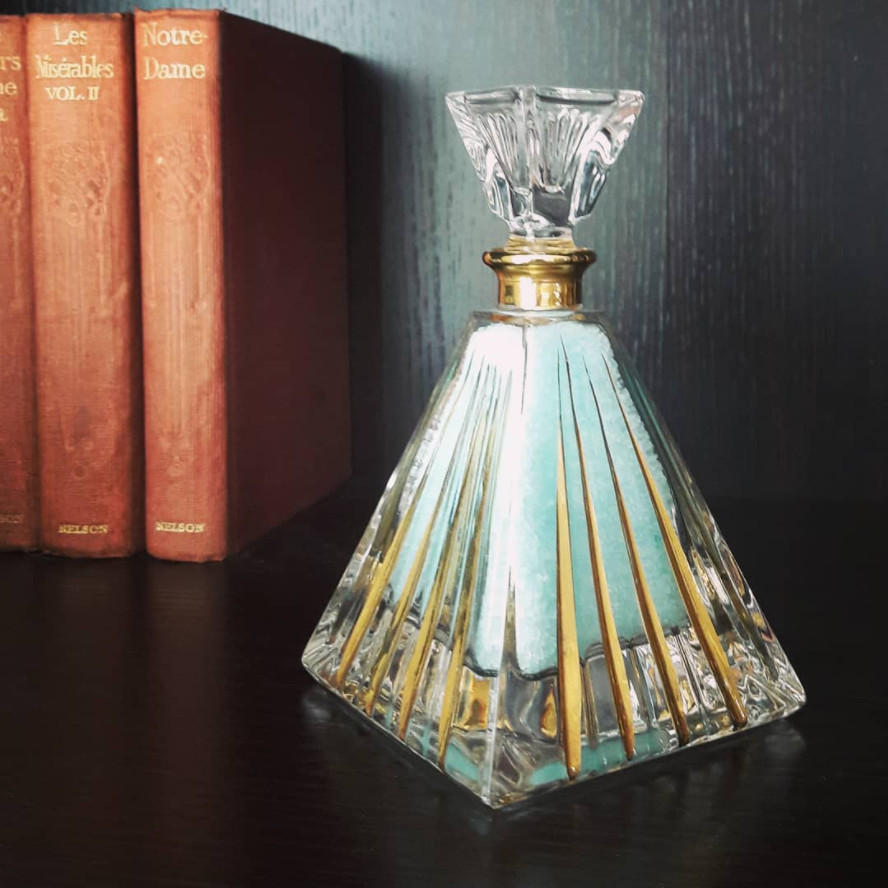 I also painted my own prismatic shards from STARDEW VALLEY using rocks and nail polish.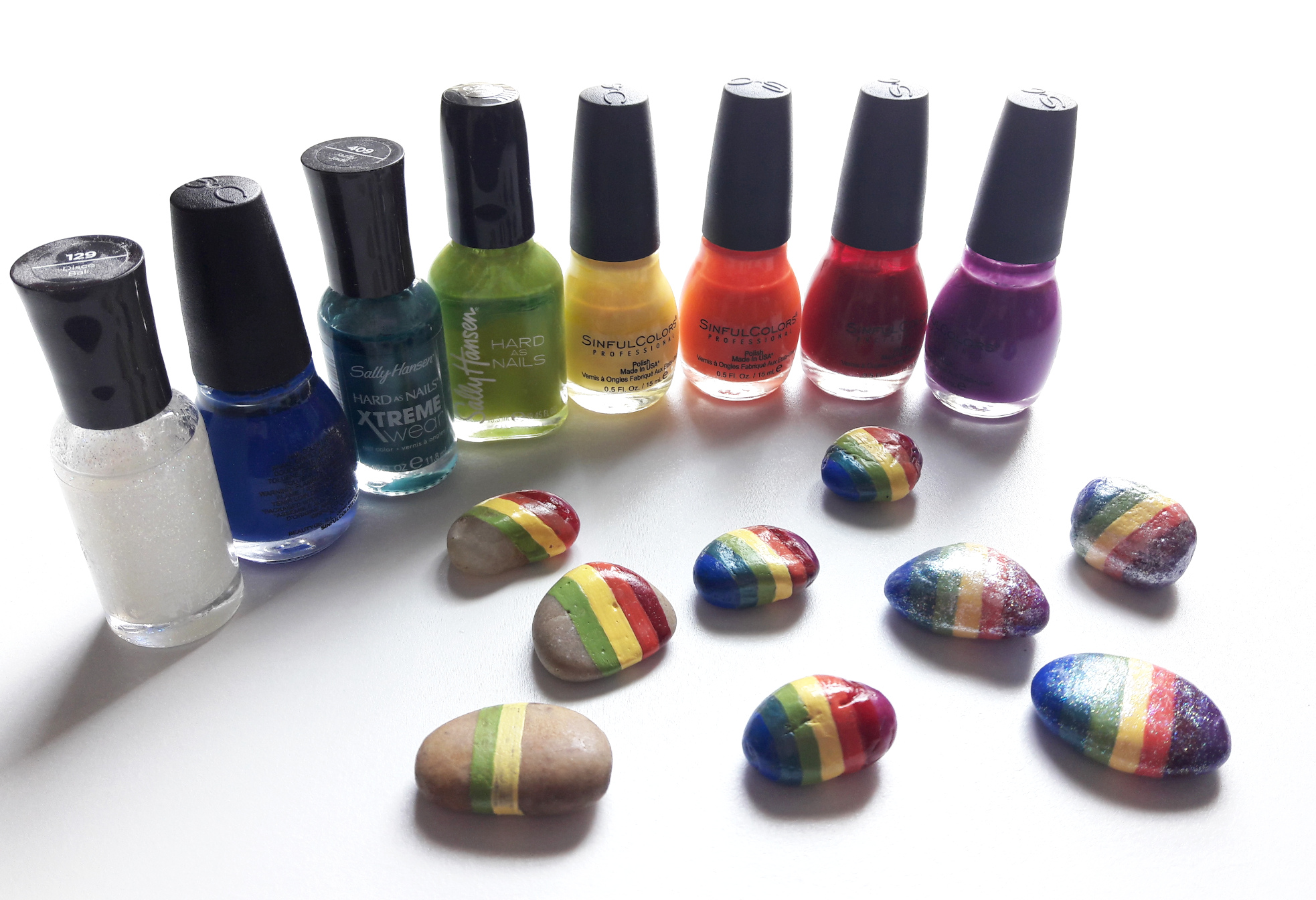 You can watch me play all of these games and more on my YouTube channel at YouTube.com/jewelsmith or read my video game articles and stories at JLHilton.com/videogames.
~ J.L. Hilton
Connect, support, comment or contact the author here