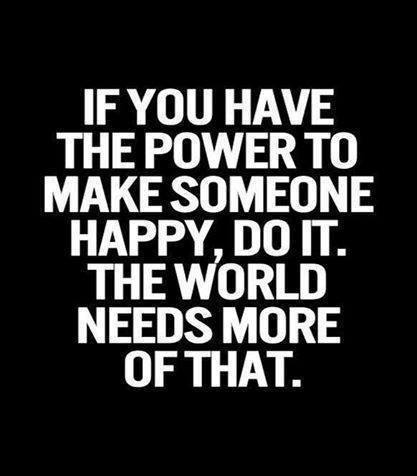 At times it is difficult to see the value of my work as an author, artist and content creator. With the world so full of cruelty, ignorance, injustice and pain, the thought of writing a story, making jewelry or livestreaming a video game feels self-centered and indulgent.
I occasionally receive comments on my YouTube channel asking why I bother to make videos when I have so few views or subscribers. These comments echo the voice inside of my head that asks, "What's the point of it all?"
This spectre of melancholy nihilism judges creativity to be a kind of privileged hubris, pursued by a lucky few who have time to build sand castles while storms rage and tides lash unrelenting upon the beaches of our lives.
But there's a bible verse that says, "Each of you should use whatever gift you have received to serve others, as faithful stewards of God's grace in its various forms" (1 Peter 4:10). And while I'm not one for seeking solace in organized religion, I do believe there's a valuable lesson in this passage.
Whichever god you may or may not believe in, we all have gifts, and by the grace of human evolution or the Creator, or both, we have those gifts for the purpose of helping each other.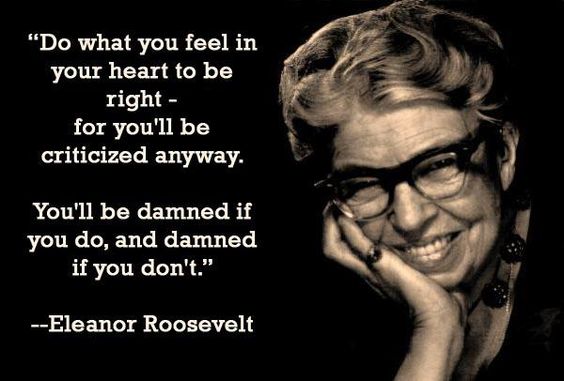 For many years, I had panic attacks, anxiety disorder, insomnia, and health issues. In the midst of sadness, despair and pain, I realized how very, very much it meant to me when someone made me smile, or when something gave me a reason to get up in the morning and get through the day.
I am so grateful to others who embraced their gifts and shared them with me. One laugh is a treasure worth more than jewels to someone who feels no cheer. A glimmer of hope is as precious as gold to someone hopeless.
My gifts do not bring me riches or fame but they are valuable if they can bring a smile to someone's face, if they can help someone see a little bit of light in the dark or feel a little less sad and lonely. Those gifts are true magic and I shouldn't doubt them.
This year, I want to believe in the value of happiness. I want to thank the people whose gifts make my life worth living, and remember that I, too, have a responsibility to share the gifts with which I've been blessed.
~ J.L. Hilton
Connect, support, comment or contact the author here