This post originally appeared March 31, 2013, on the Contact – Infinite Futures SF blog.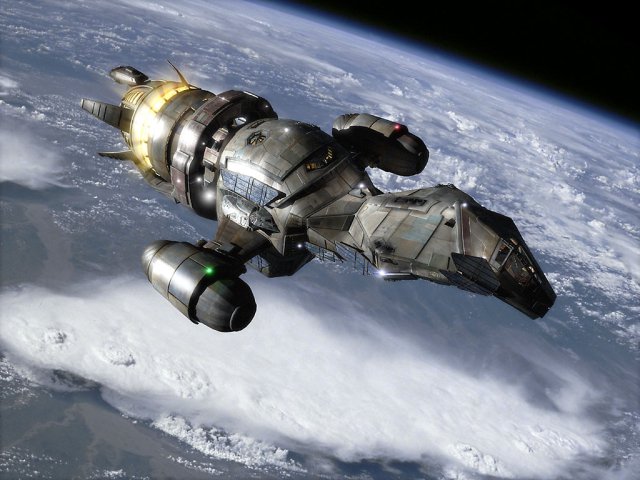 Seven authors from the Contact-Infinite Futures SF/SFR blog join Dark Horse Comics, Felicia Day, Think Geek, Joss Whedon and many others in sponsoring Can't Stop the Serenity 2013. In support of charity fundraiser screenings of Serenity, we've donated some of our favorite titles in a special ebook collection to be awarded in raffles, drawings or door prizes by events around the world.
Like our beloved but ended-too-soon TV series Firefly and the movie it spawned, these stories contain action, adventure, romance, humor and faraway worlds.
Here's a little more info about the authors and their books:

Can't Stop the Serenity (CSTS) is a unique opportunity to indulge your geeky side while doing some good. Since 2006, fans have organized screenings of Joss Whedon's Serenity to raise funds and awareness to support Equality Now in their work for the protection and promotion of the human rights of women and girls around the world.
In the 2012 year, Can't Stop The Serenity raised $110,466 for Equality Now and 19 other charities. This brings the grand total to more than $800,000.00 over the last seven years. New cities joined the cause and we had events in Australia, Canada, the United Kingdom and the United States.
~ J.L. Hilton
Connect, support, comment or contact the author here