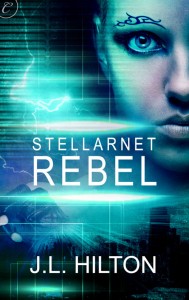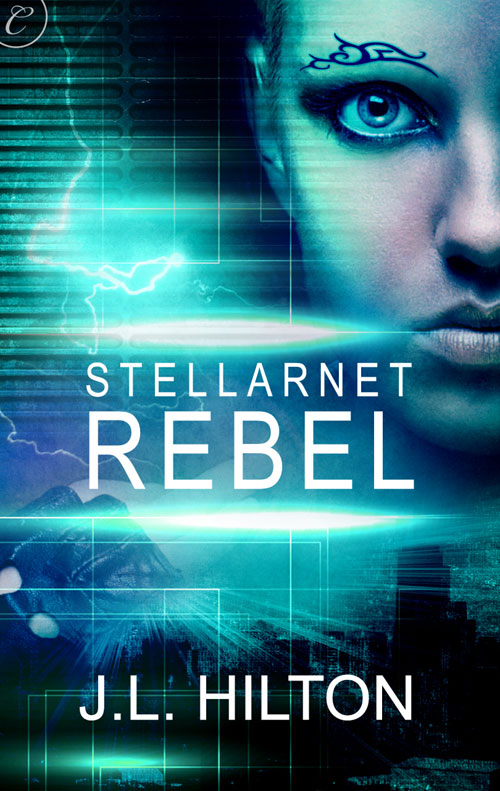 Stellarnet Rebel is now listed on the "coming soon" page of my publisher's website. No pic of the cover yet. I imagine that will be posted in December. But you can see it, right here.
Advance review copies will be available in mid-December through NetGalley.com.
Official release is January 2, 2012, and I am currently working on the sequel.
– J. L. Hilton